WE CELEBRATE EVERY CHAMPION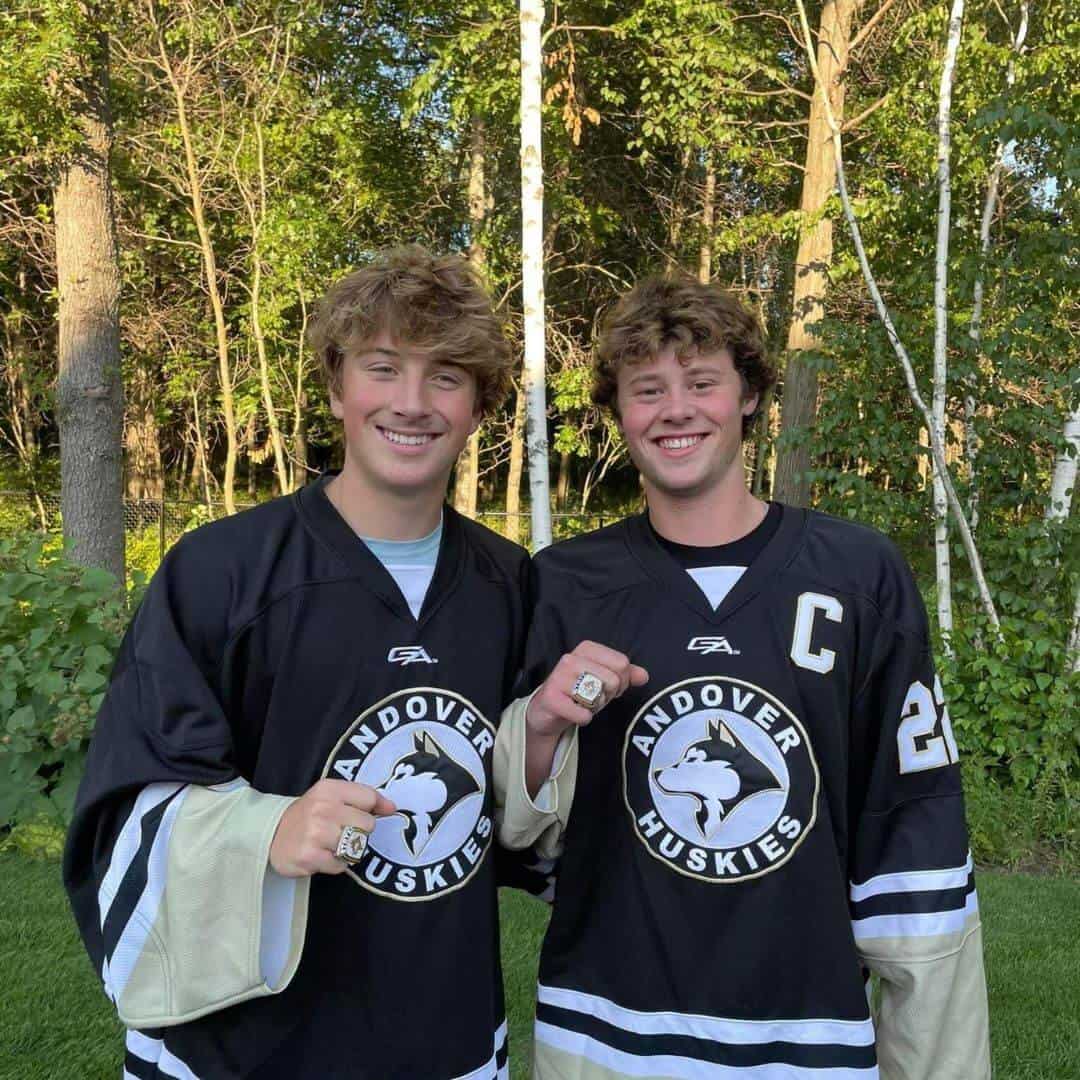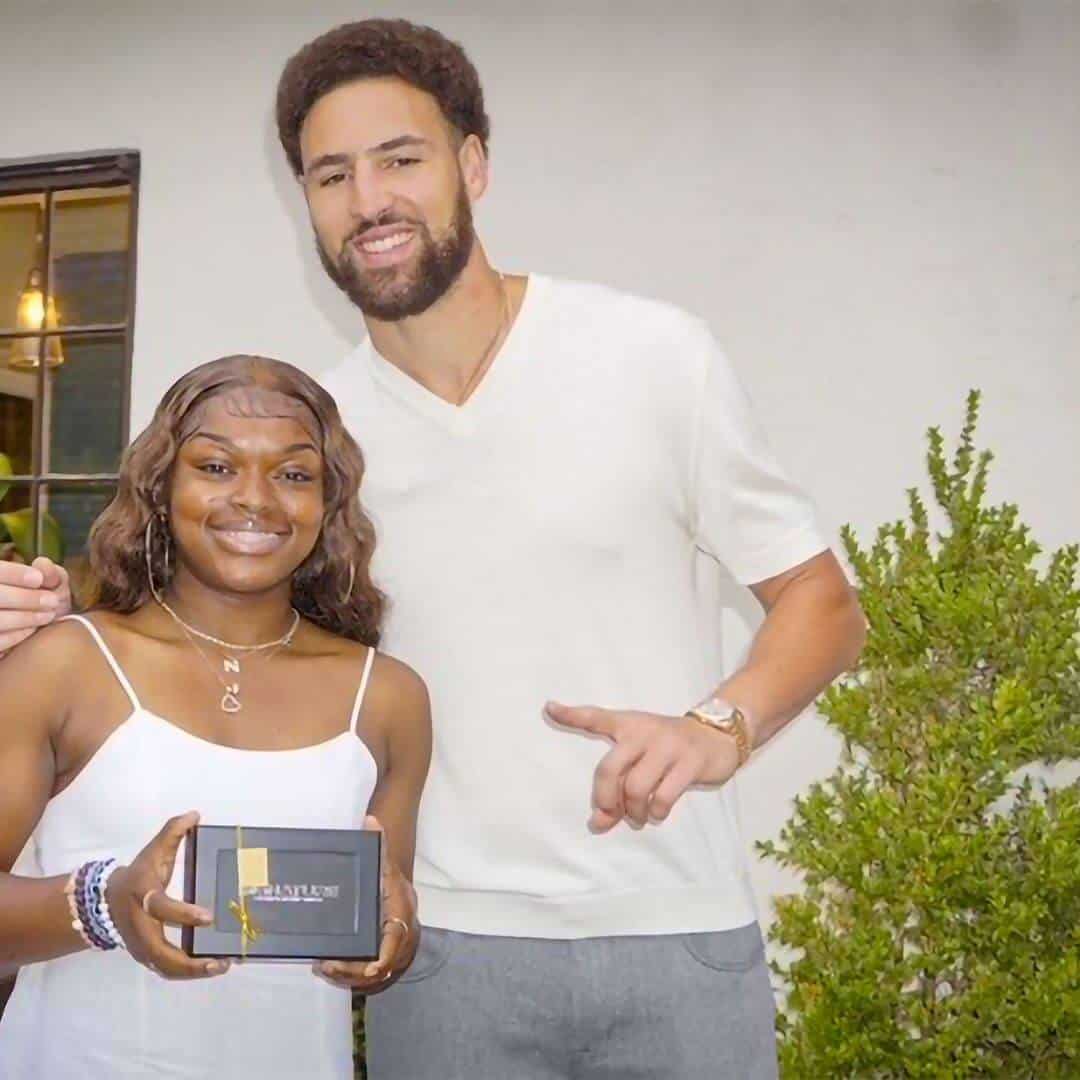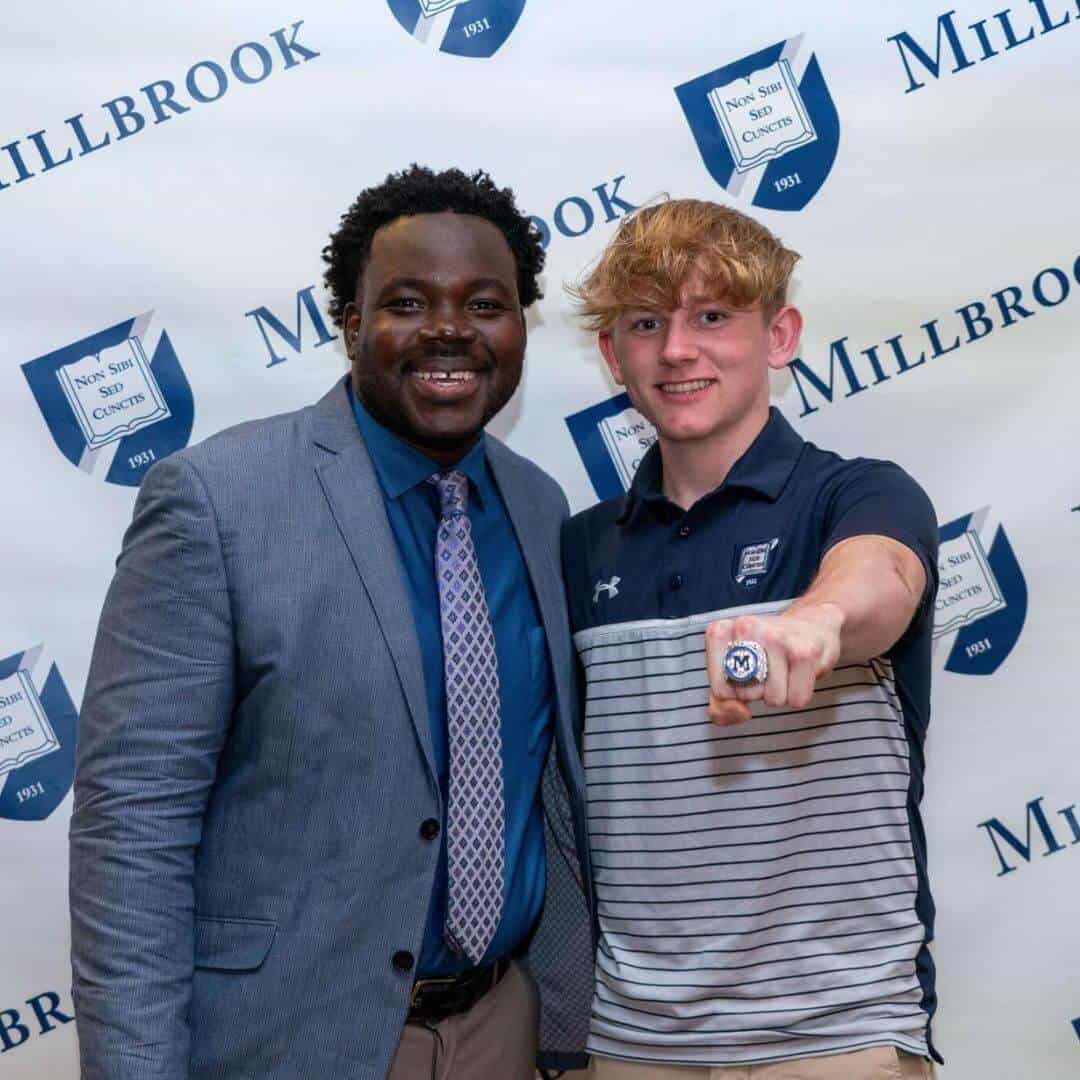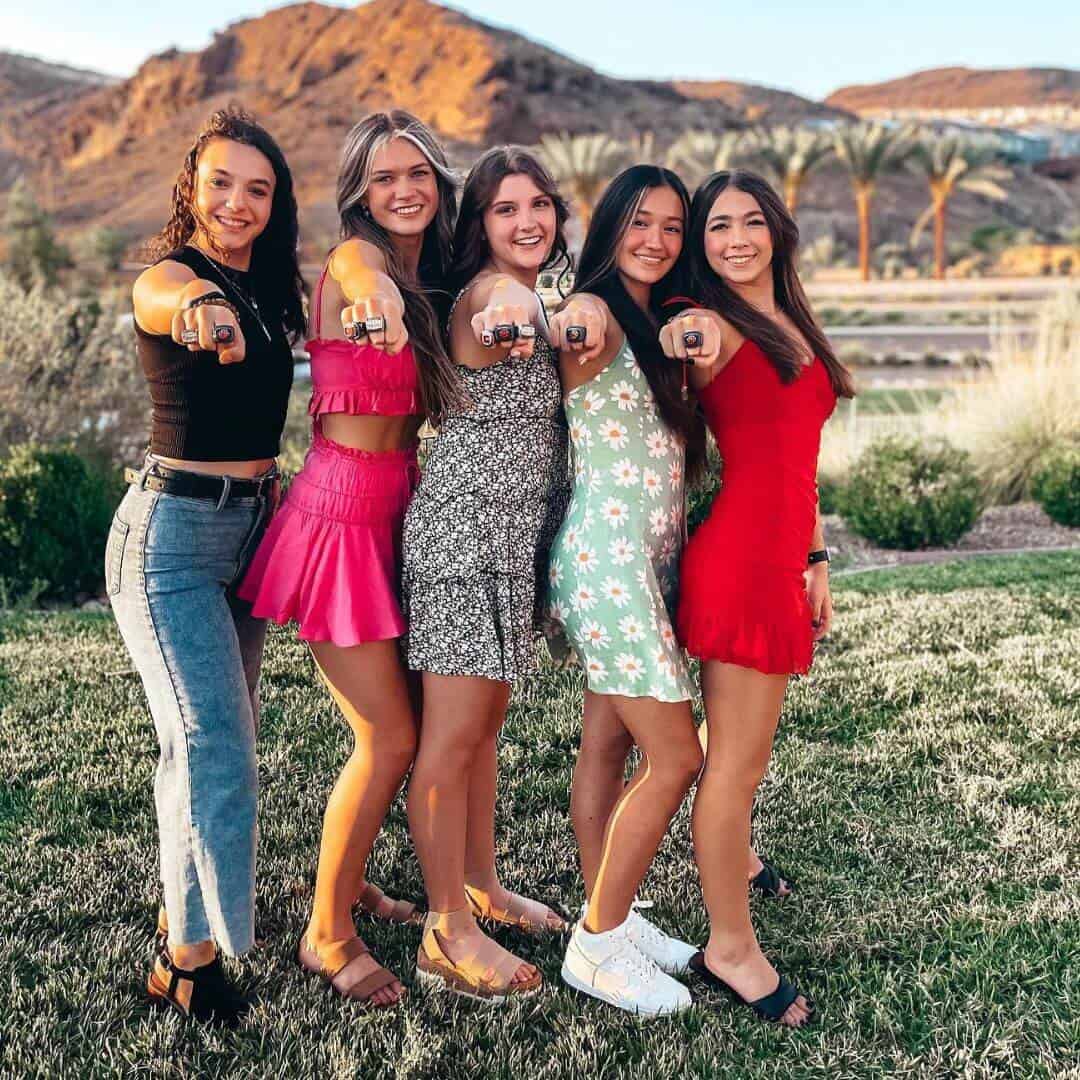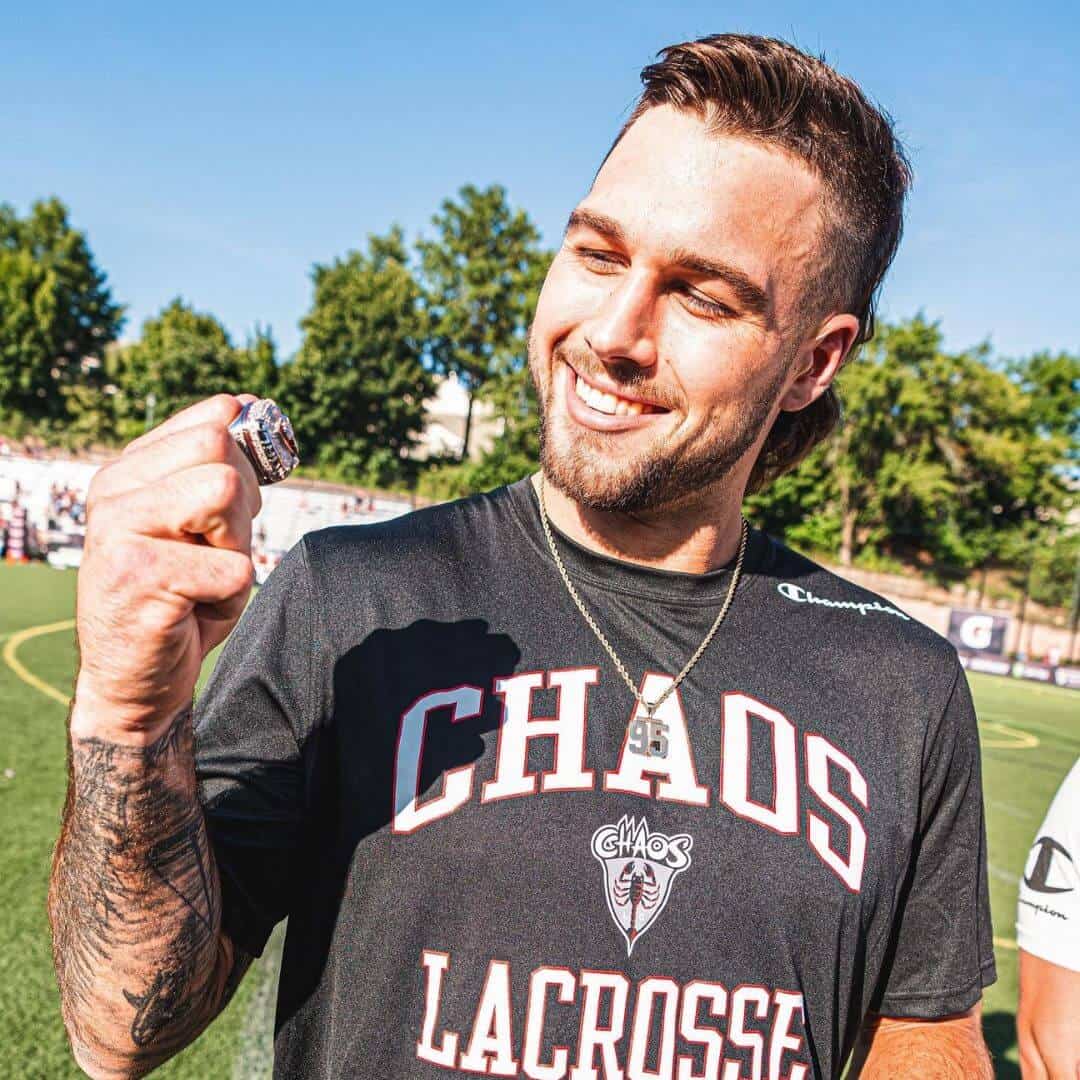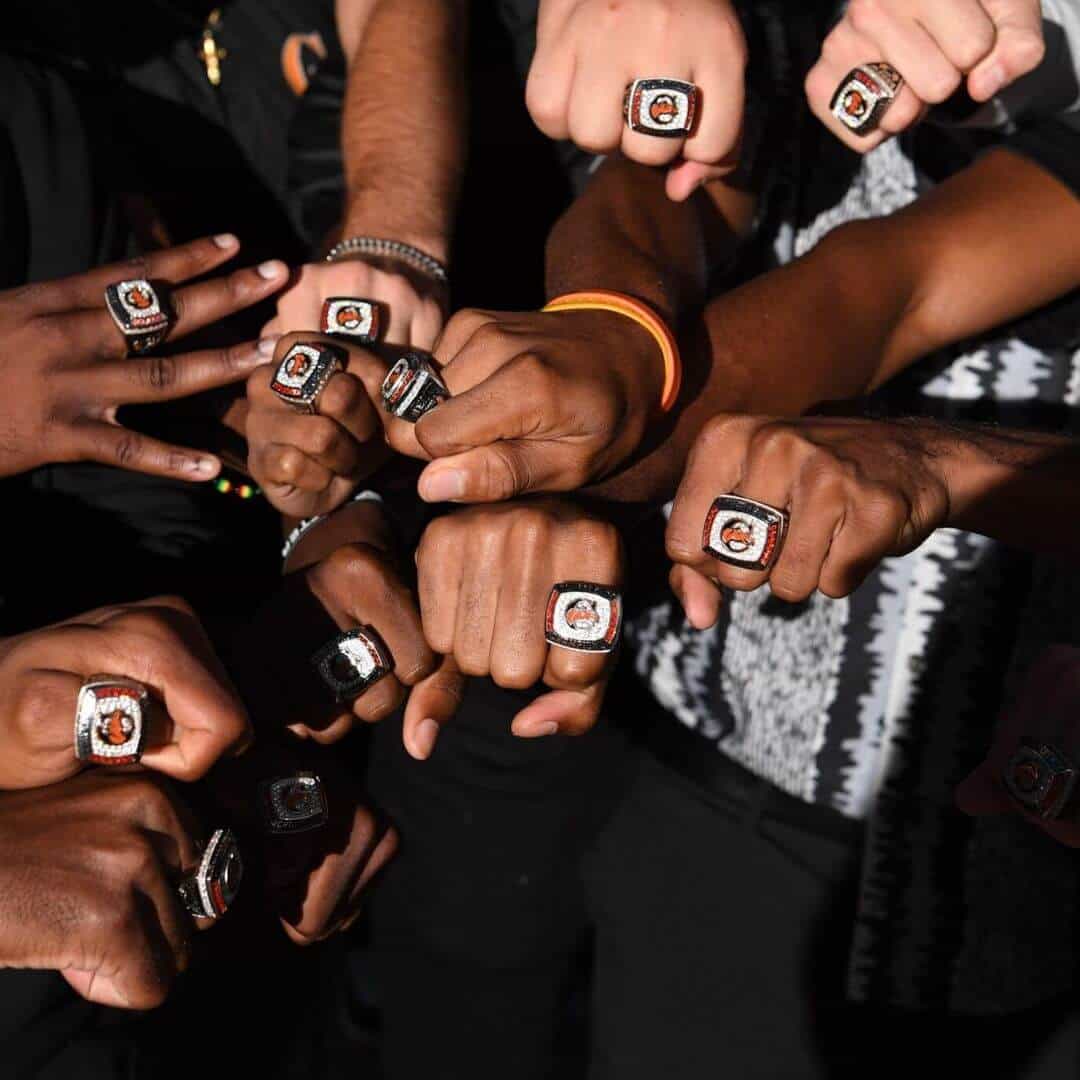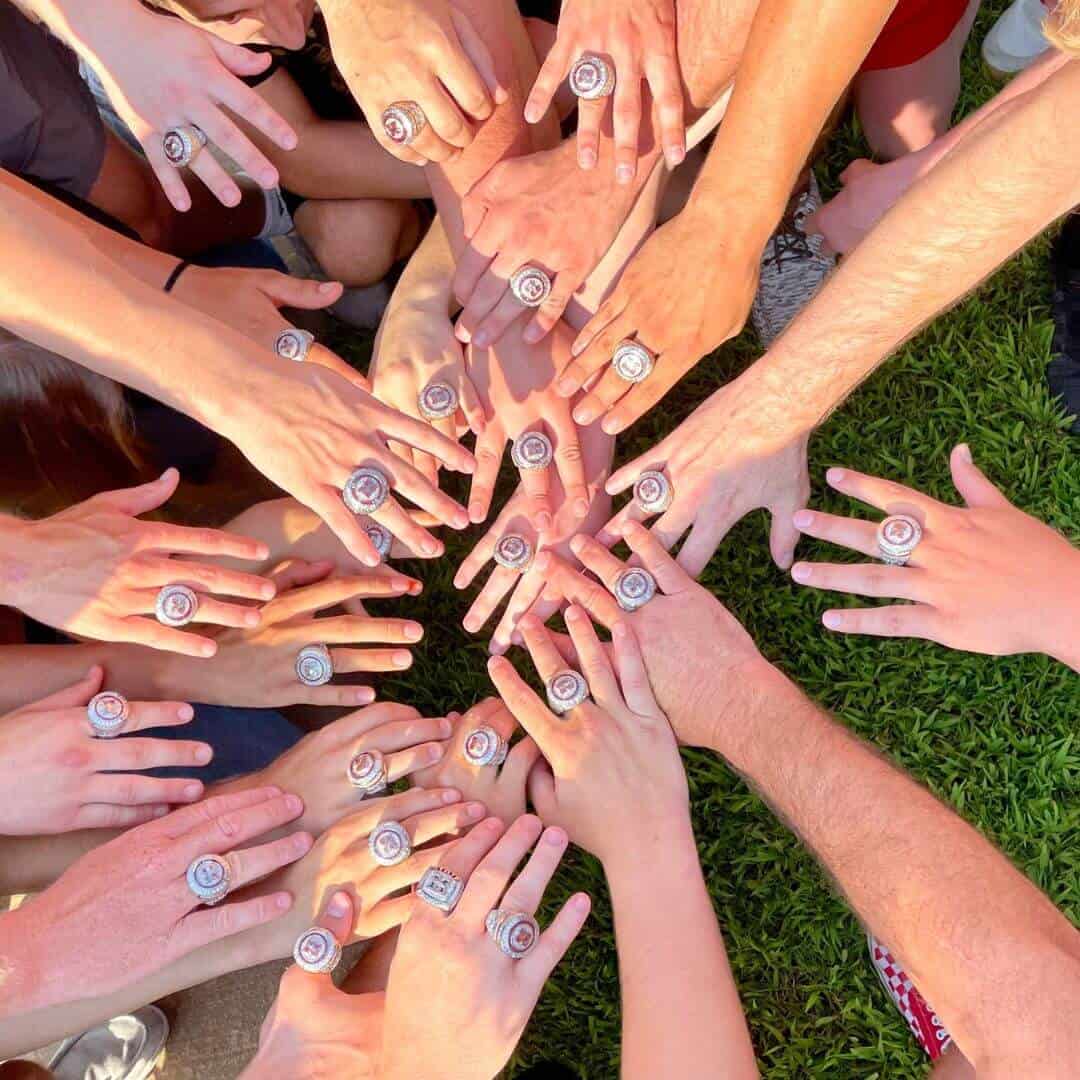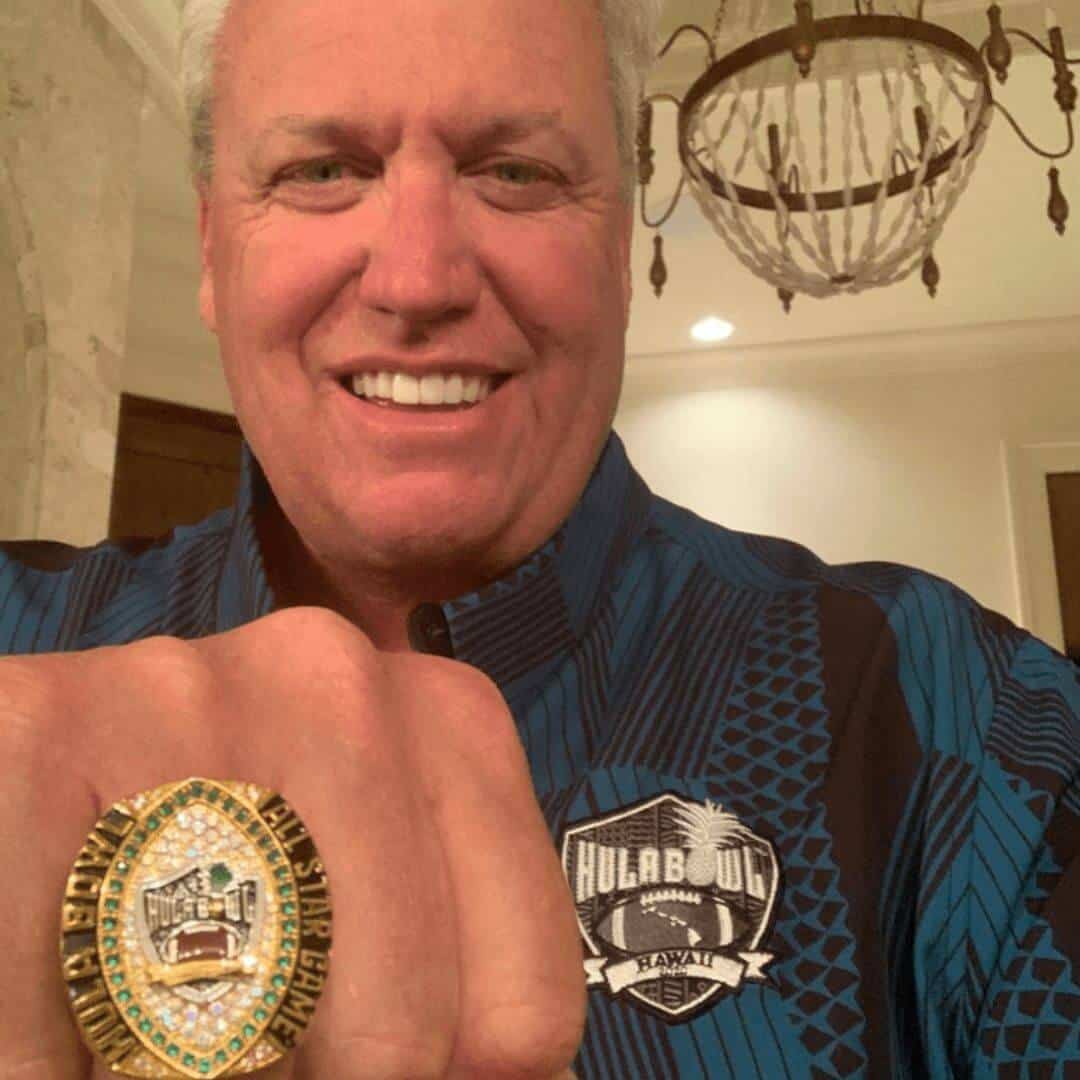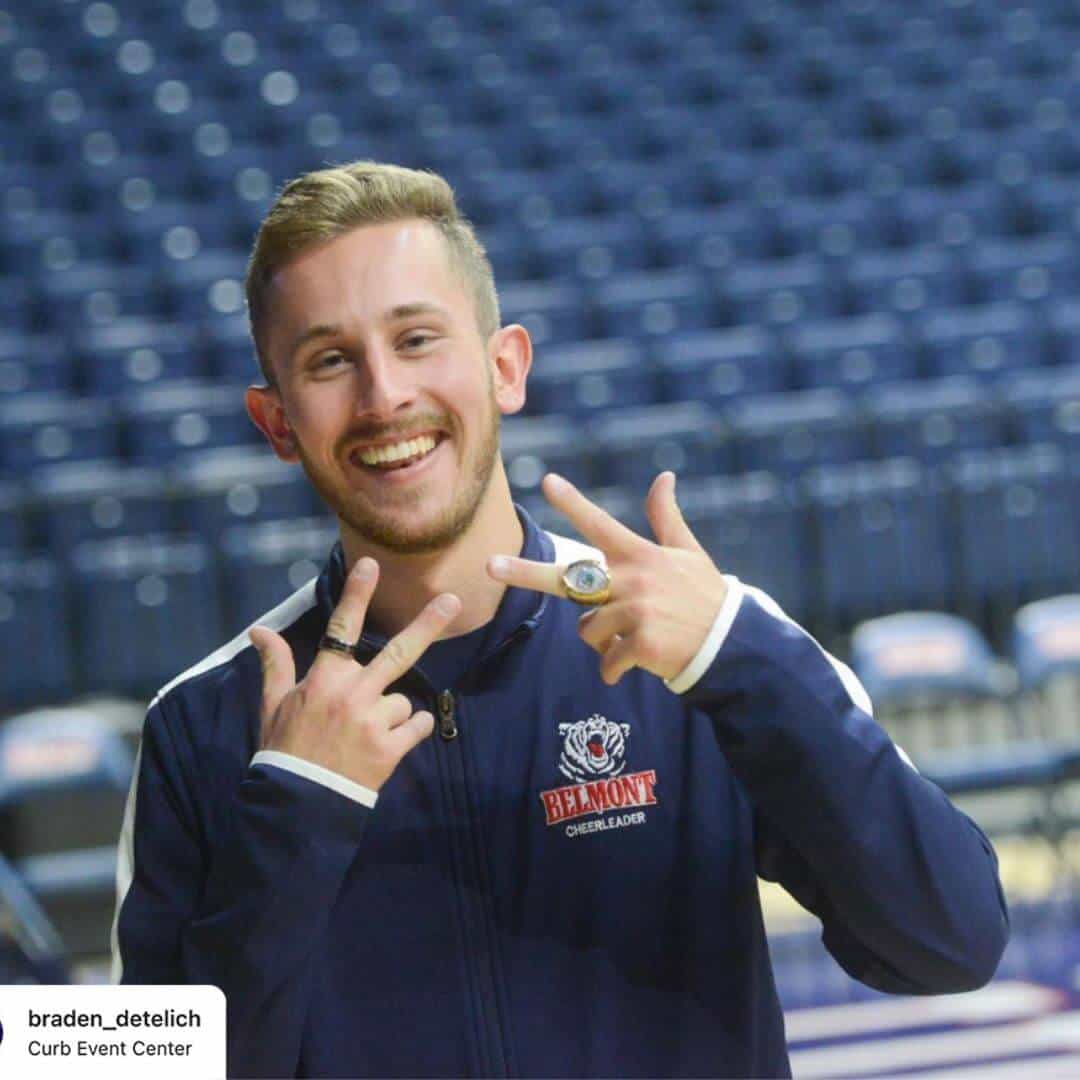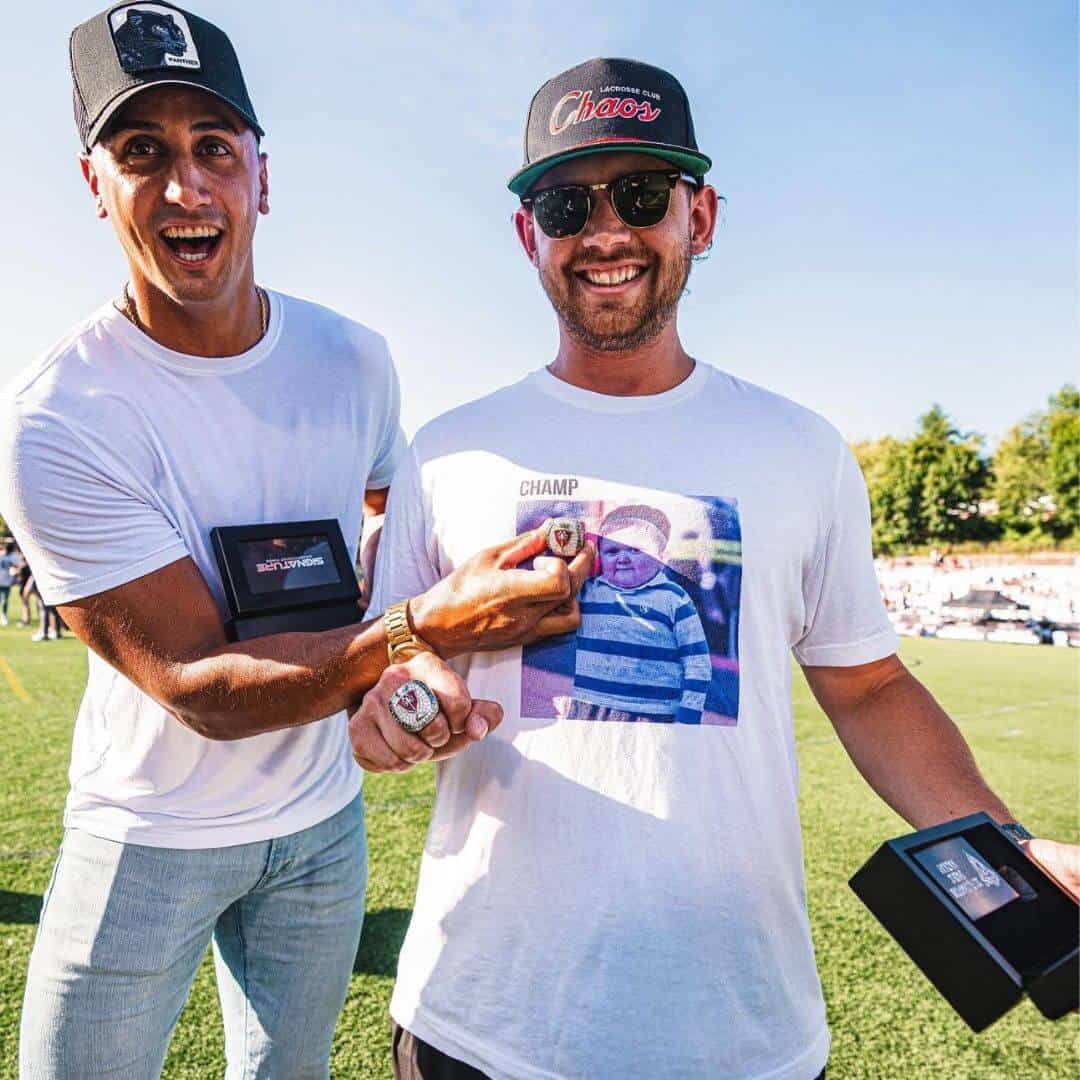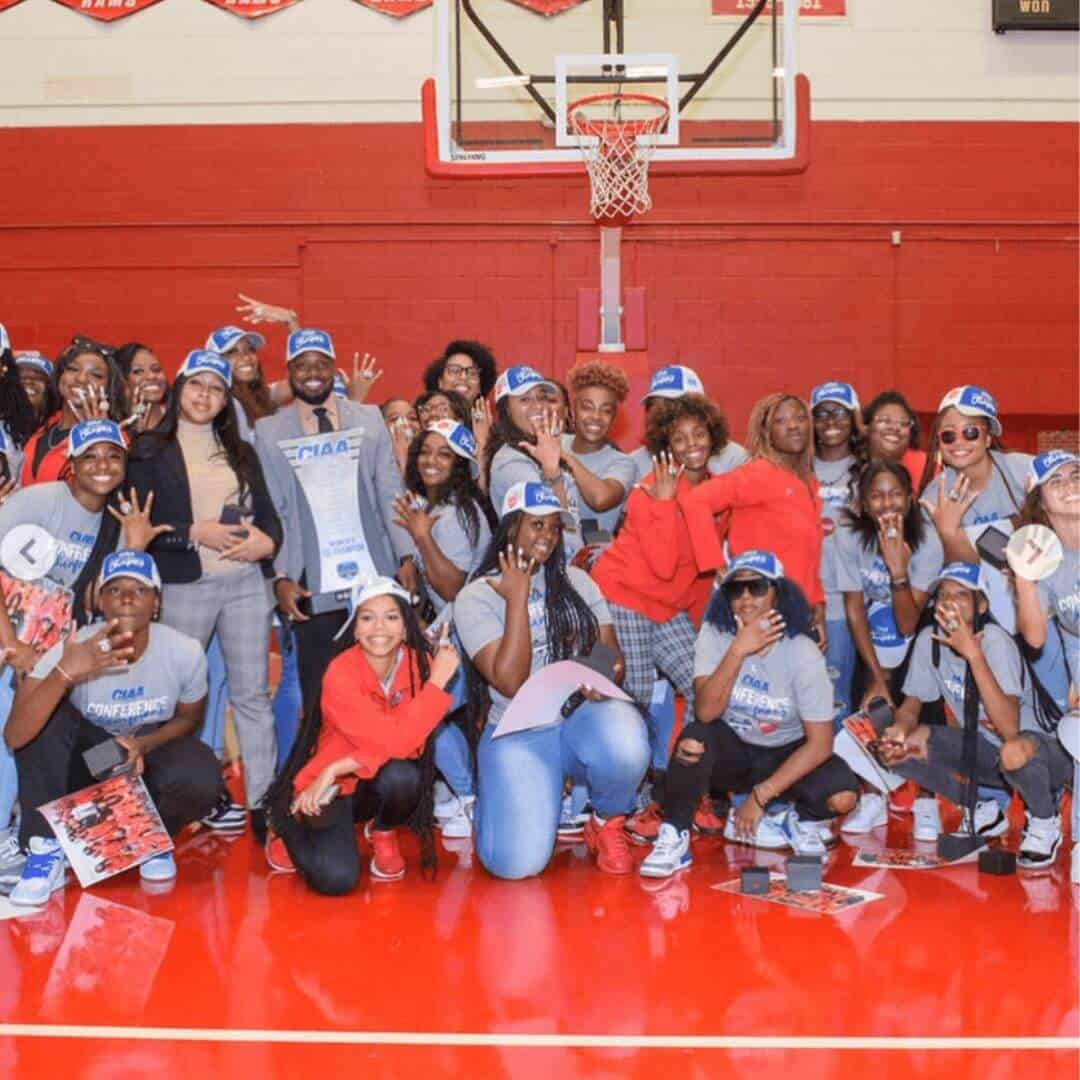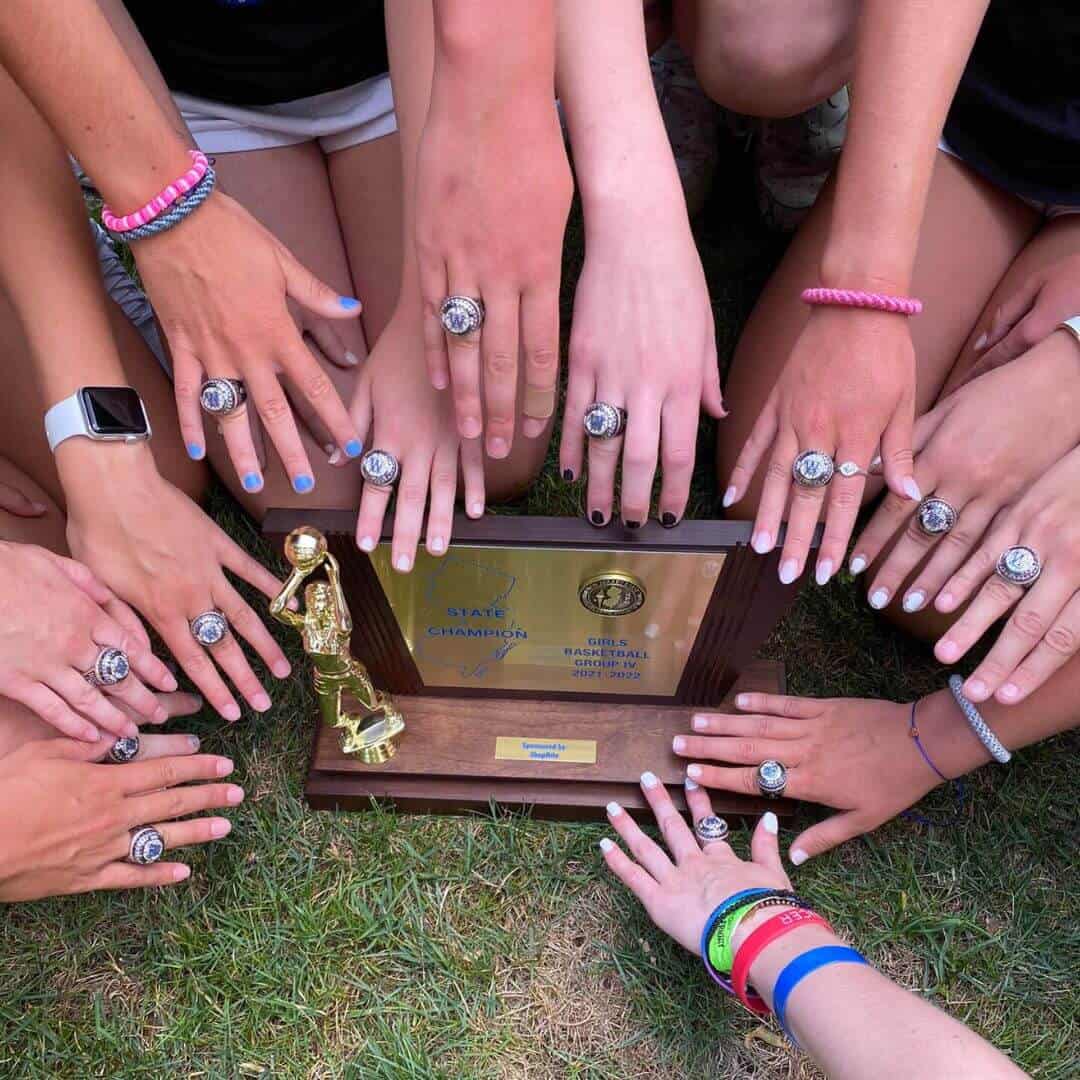 Signature Champions started with a dream to see each student athlete have access to high quality championship rings at an affordable price after their championship season.
Twenty years later and we have worked with more than 10,000 winning teams. We continue to be obsessively passionate about celebrating champions today!
Signature has invested into the industry's most state-of-the-art design technology, to provide unmatched detail and craftsmanship.
We pride ourselves on having the world's most customer-focused ring company. Efficient, and affordable destination for teams celebrating a championship season.
We're excited to put our expertise to work celebrating you or your team! We want your custom rings to be perfect, so we offer free customized artwork for your ring with no limitations—we know how hard you've worked and we're ready to work hard for you!
We know you have options, but if you decide to partner with us, we offer an industry-best full lifetime warranty, free resizing, and a 100% money-back guarantee. If you're not completely satisfied with your rings, you don't pay a penny.