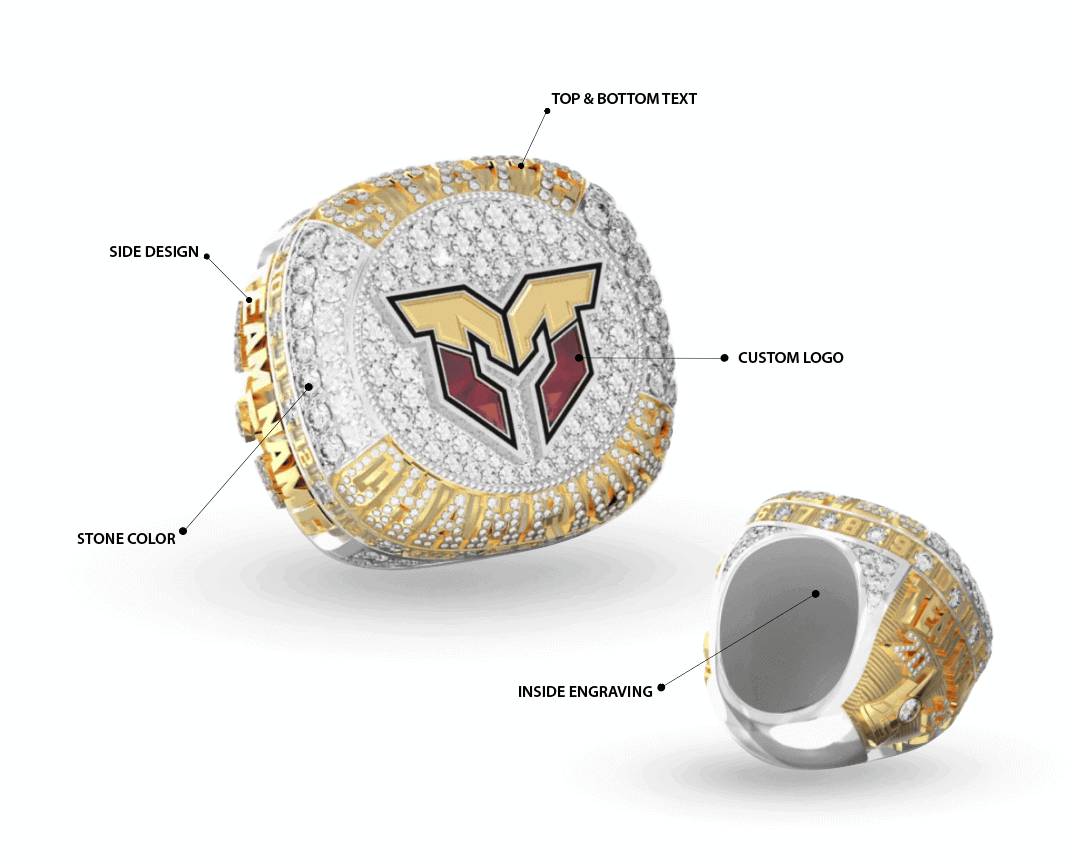 LEGENDARY SIGNATURE RING PRICING
Starting at $164/ring
Endless Design Options

Choose Metals & Personalized Text

Any Size up to 6X Jumbo included



✮✮✮✮✮ 5.0 |  800,000+ Happy Customers
Customize your
ring
today!
We'll pair you with your own personal Client Guide and make sure your design and order process is easy.
Fast Customer Response Time
Free Artwork Revisions
Easy Design & Order Process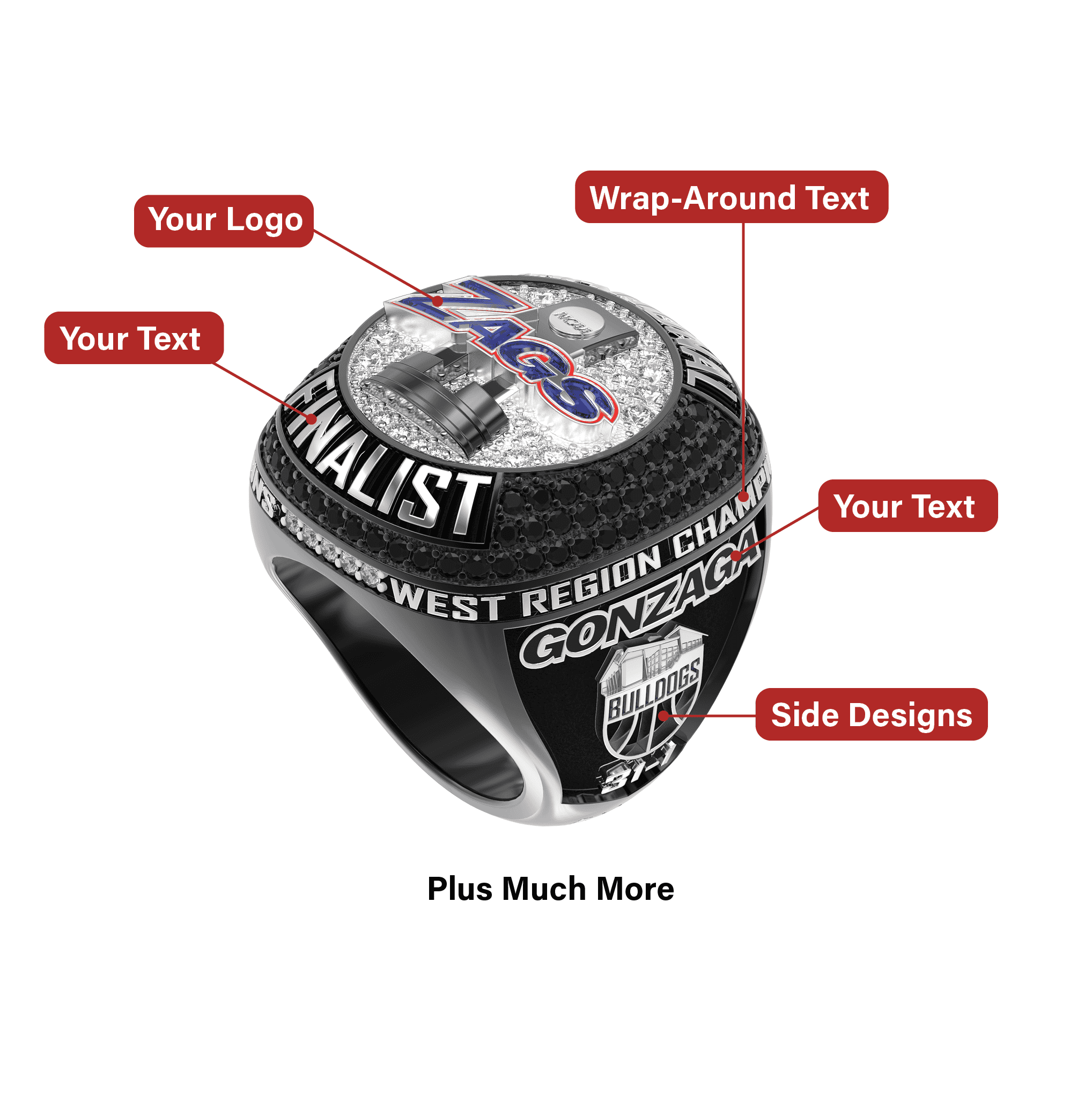 1 FREE RING FOR EVERY 25 ORDERED
FREQUENTLY ASKED QUESTIONS




__
How does the process work?
We pride ourselves on having the fastest customer response time in the industry! 
Each team/team lead is paired with your own Personal Client Guide (Rep). They will guide you through our 4 step process:
1. Design: We'll work with you to create your team's perfect design!
2. Order and Craft: We make ring sizing a breeze and can help setup your easy online order.
3. Ship and Receive! Time to celebrate! (normal production time is 10-12 weeks).
Ready to get started? Click the "Get Started" button and we'll connect you right away!
What size of rings are available?
You can choose from small, medium, large, xl, 2xl, 3XL (Superbowl) and 6XL jumbo. Visit the link below to see all size options.
The availability of ring sizes vary per ring collection. 
What type of metals/finishes are available?
You can choose from silver, gold, black or a combination of all metals.
Silver Lasium
A durable and brilliant white metal alloy at an affordable price. The benefits of Lasium include a metal that does not tarnish, while holding the luster and brilliance of more expensive metals.
Sterling Silver
A bright, brilliant precious metal that will last a lifetime.
White Gold
A fashionable twist on gold, alloyed to be silver or white in color.
Yellow Gold
A classic symbol of beauty and value. Available in every karat amount to meet desired gold color and hardness.
Gold Lasium
Yellow Lasium – A durable and brilliant metal alloy at an affordable price. Plated with 24k gold.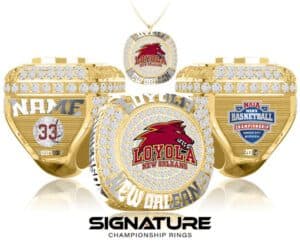 Black Cast
Our signature metallic finish. A dark gunmetal-colored metal that provides a bold new look.
What type of top of ring and side design features are available?
View pages 5-7 in the catalog below to see a list of custom ring features you can add to your ring!

Visit this
link
to view side design options. We can also create a side design completely custom.
What is the minimum number of rings required in order to qualify for this promo?
The $164 promo includes a minimum of 25 rings. If we do not reach that #, then we will need to re-quote based on the # of orders.
✭✭✭✭✭ 4.9/5.0 | Google Reviews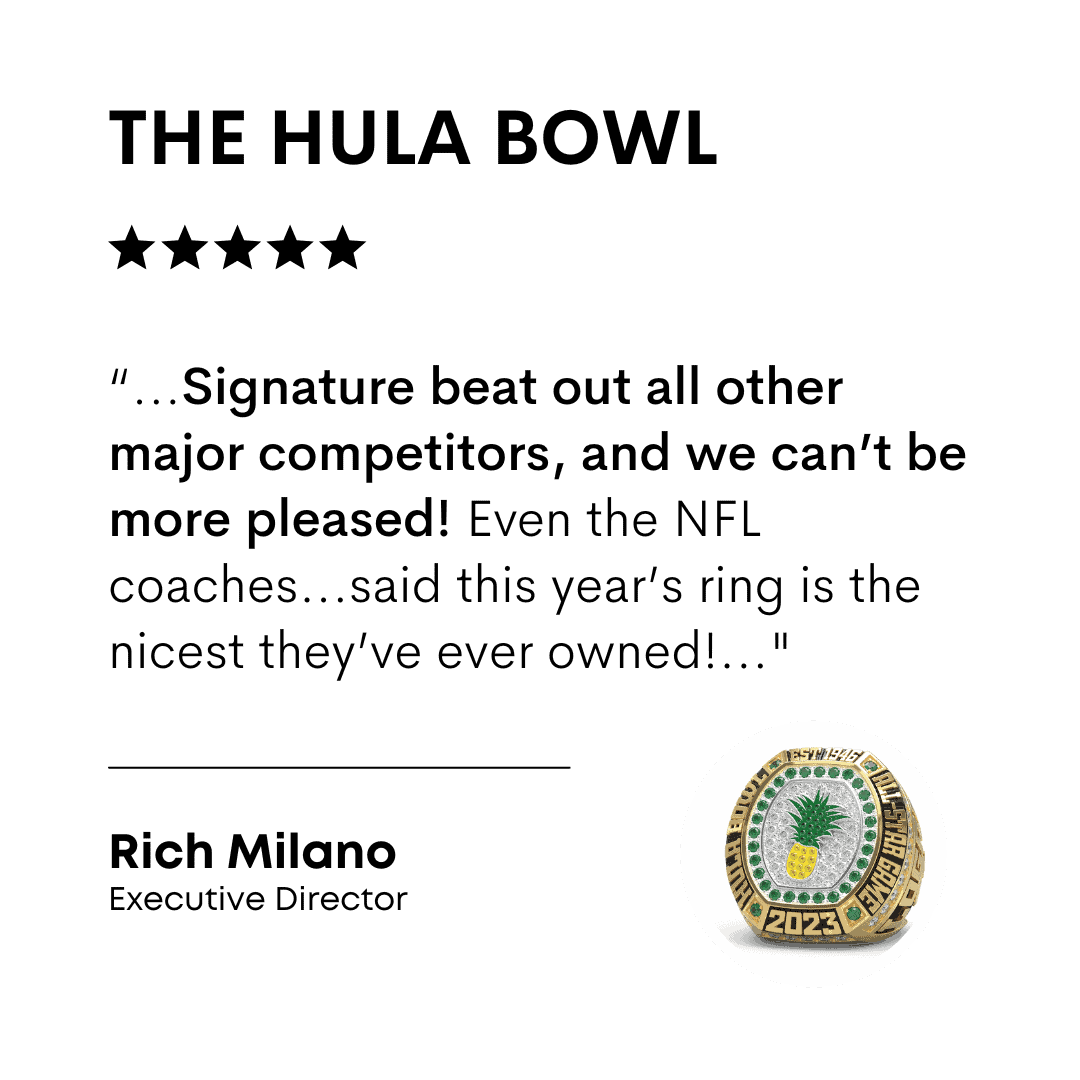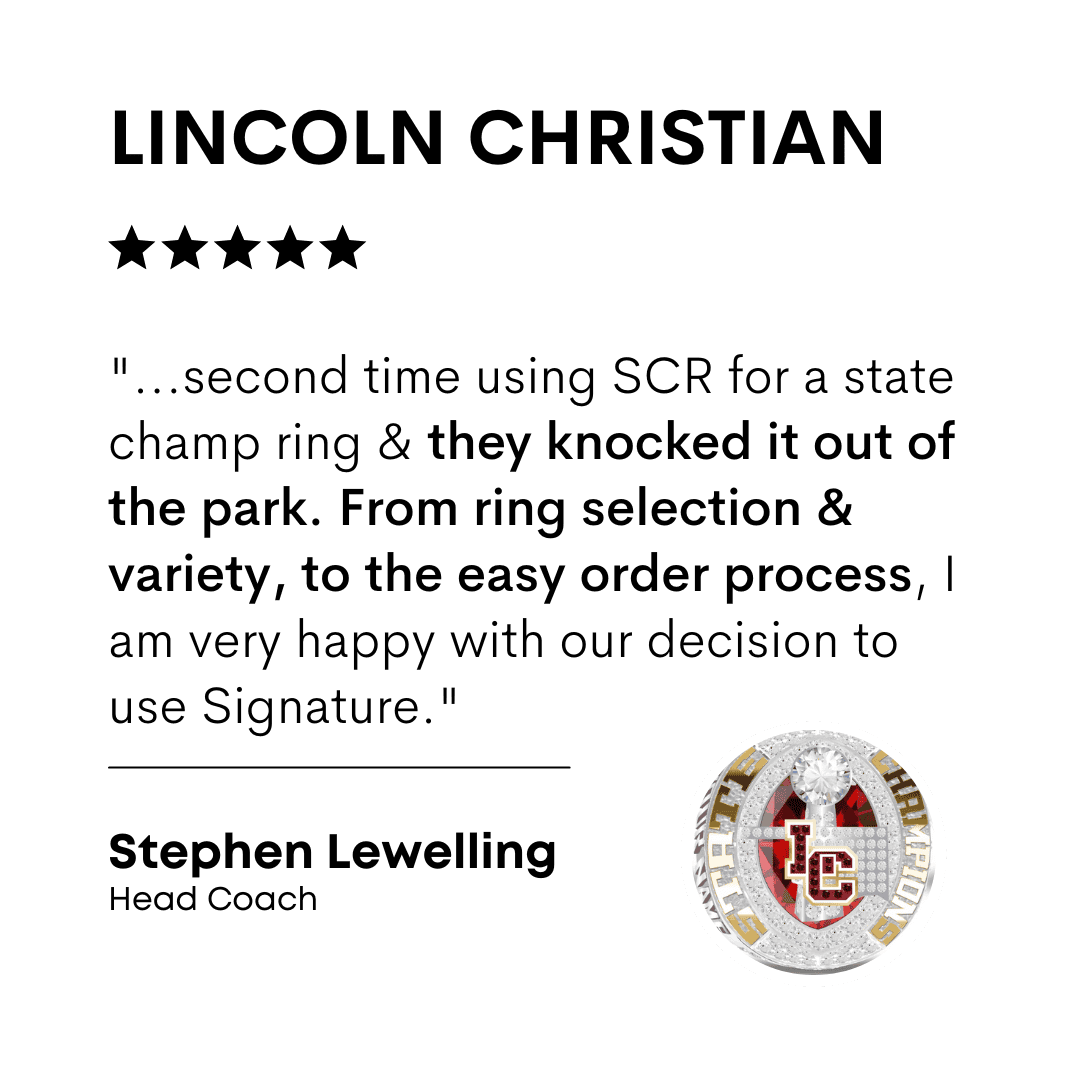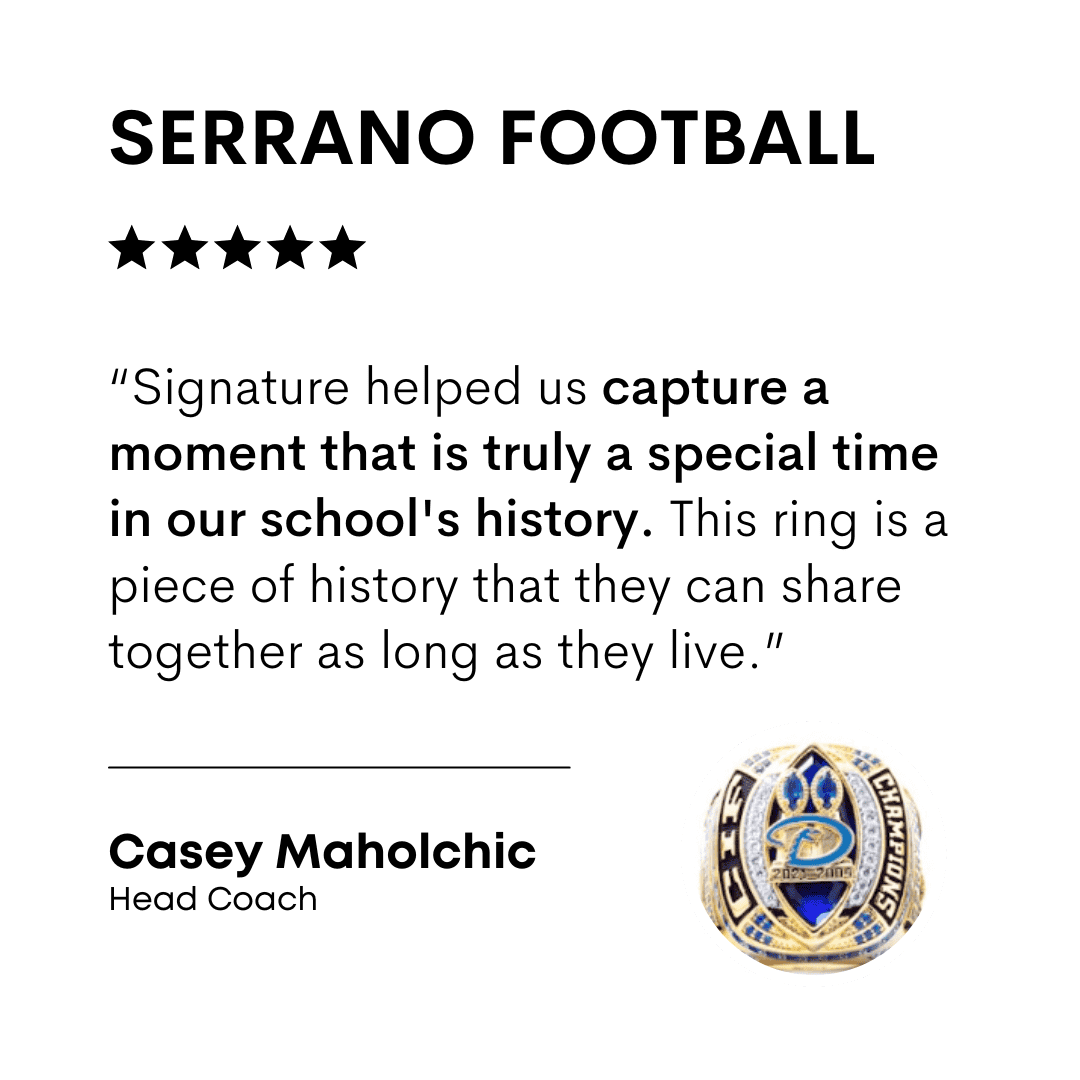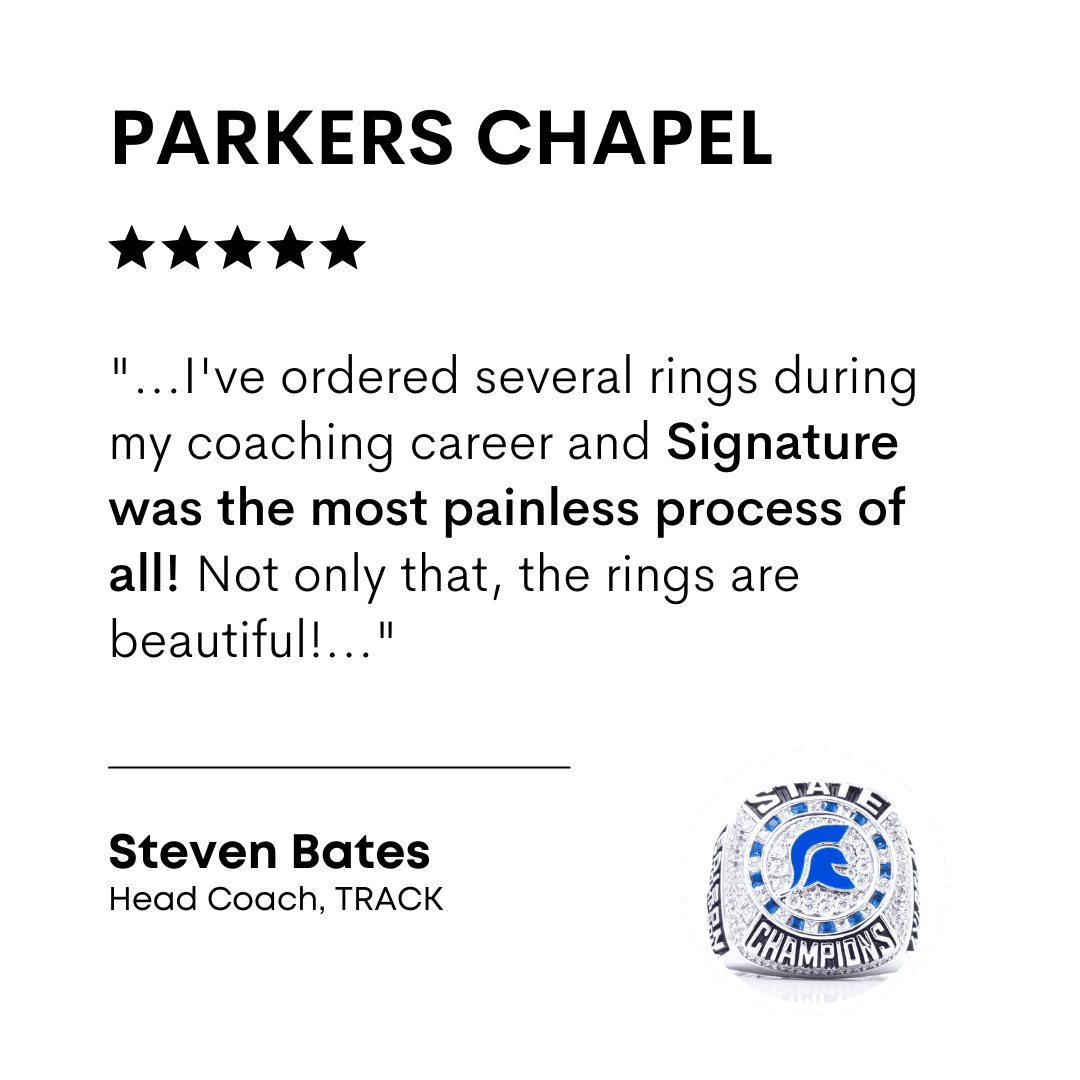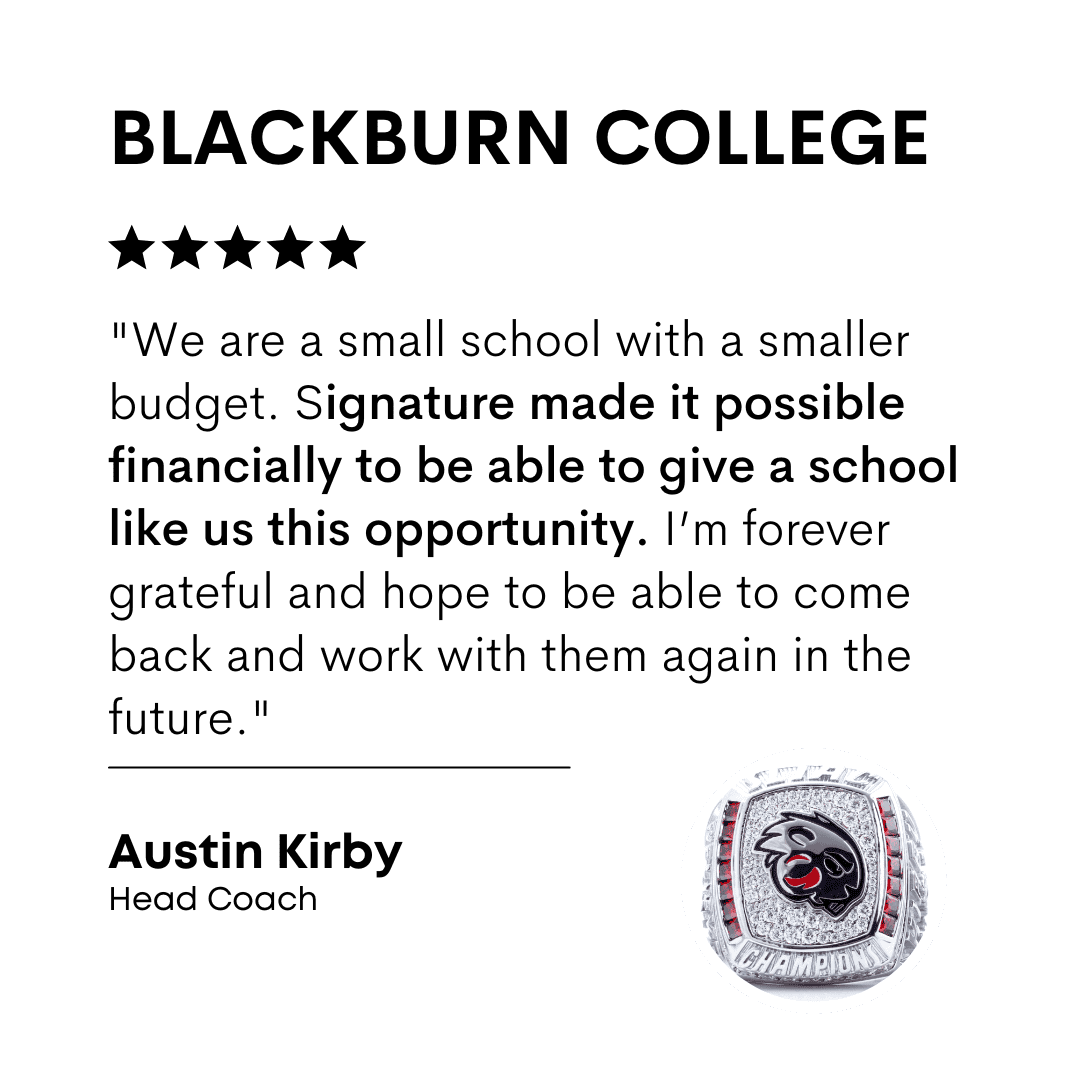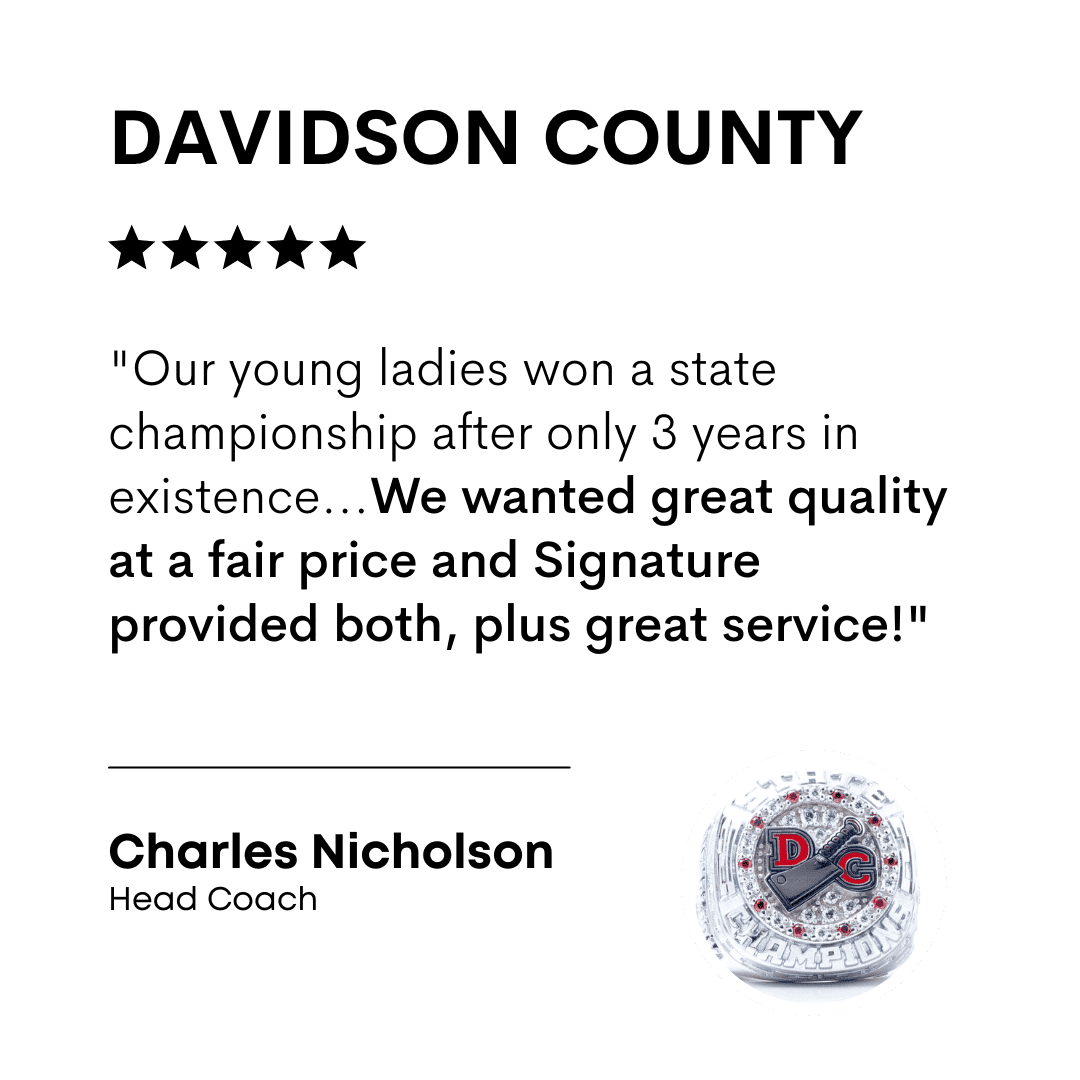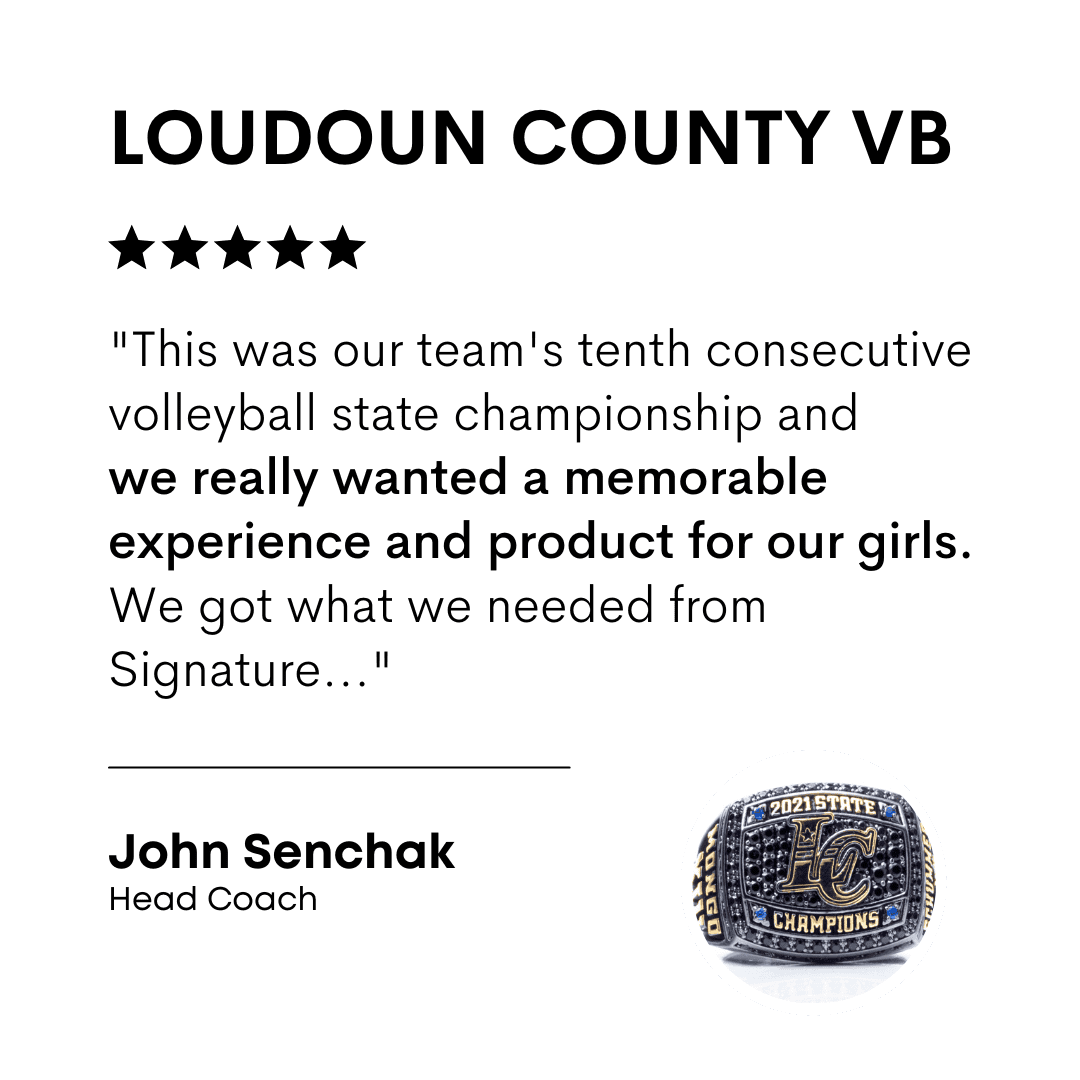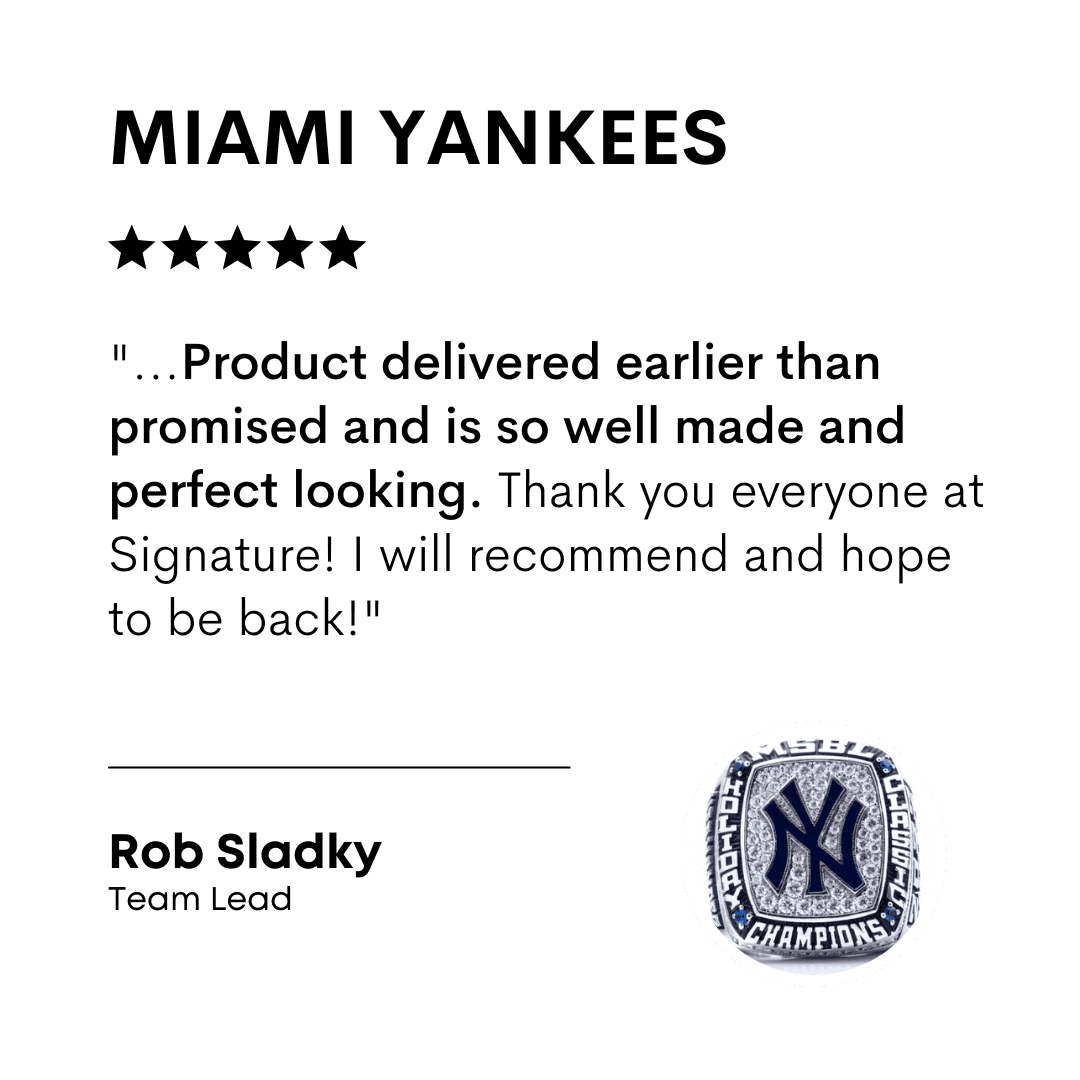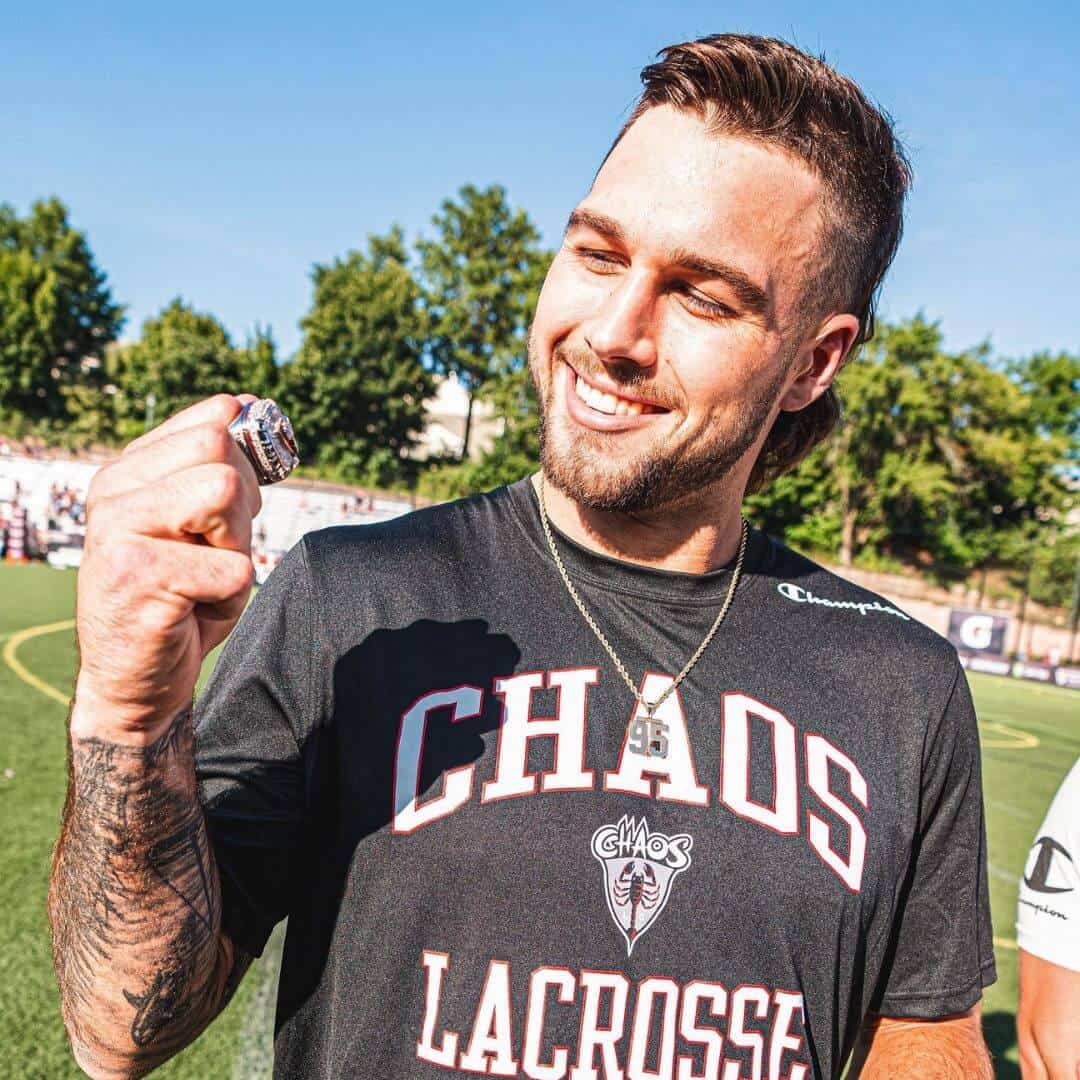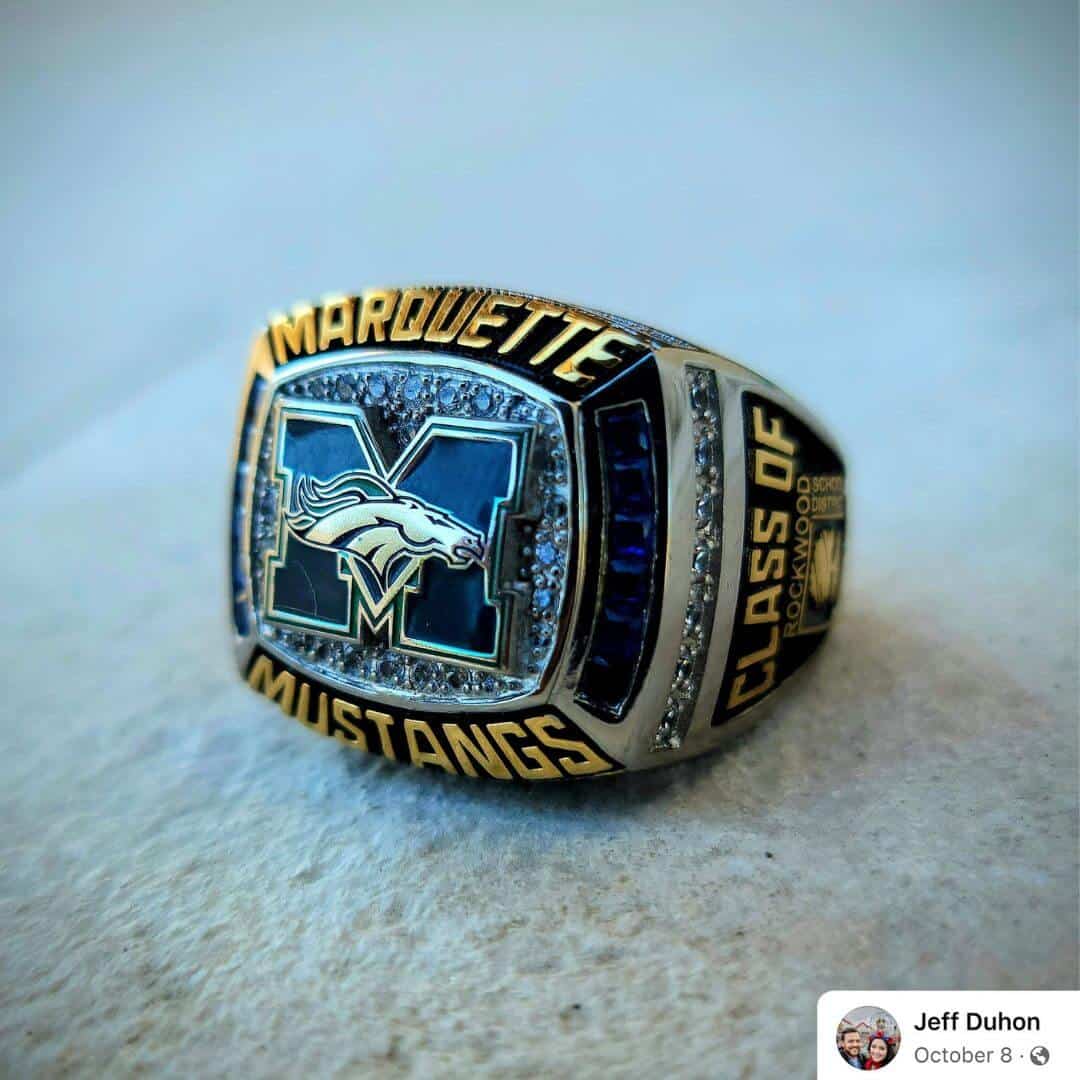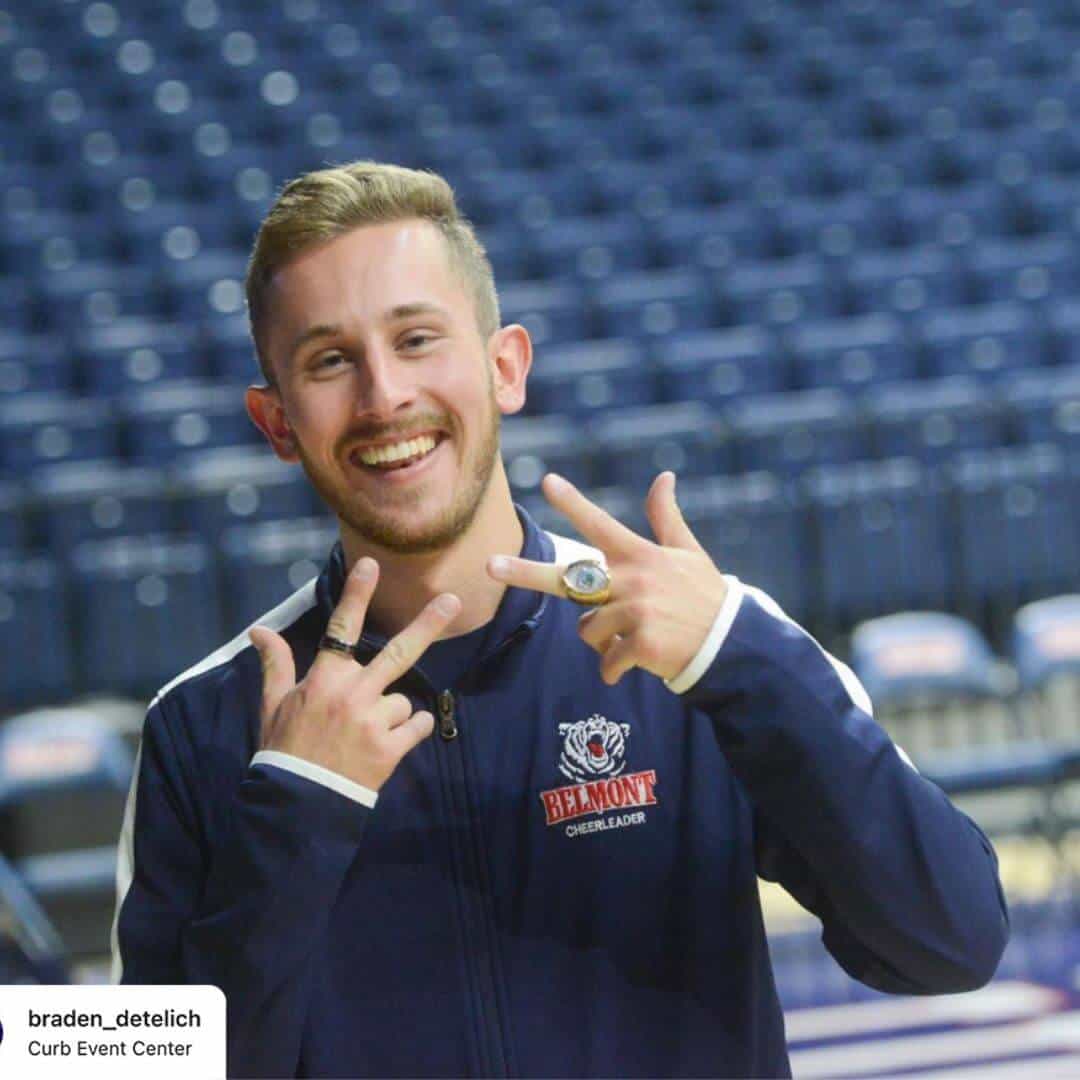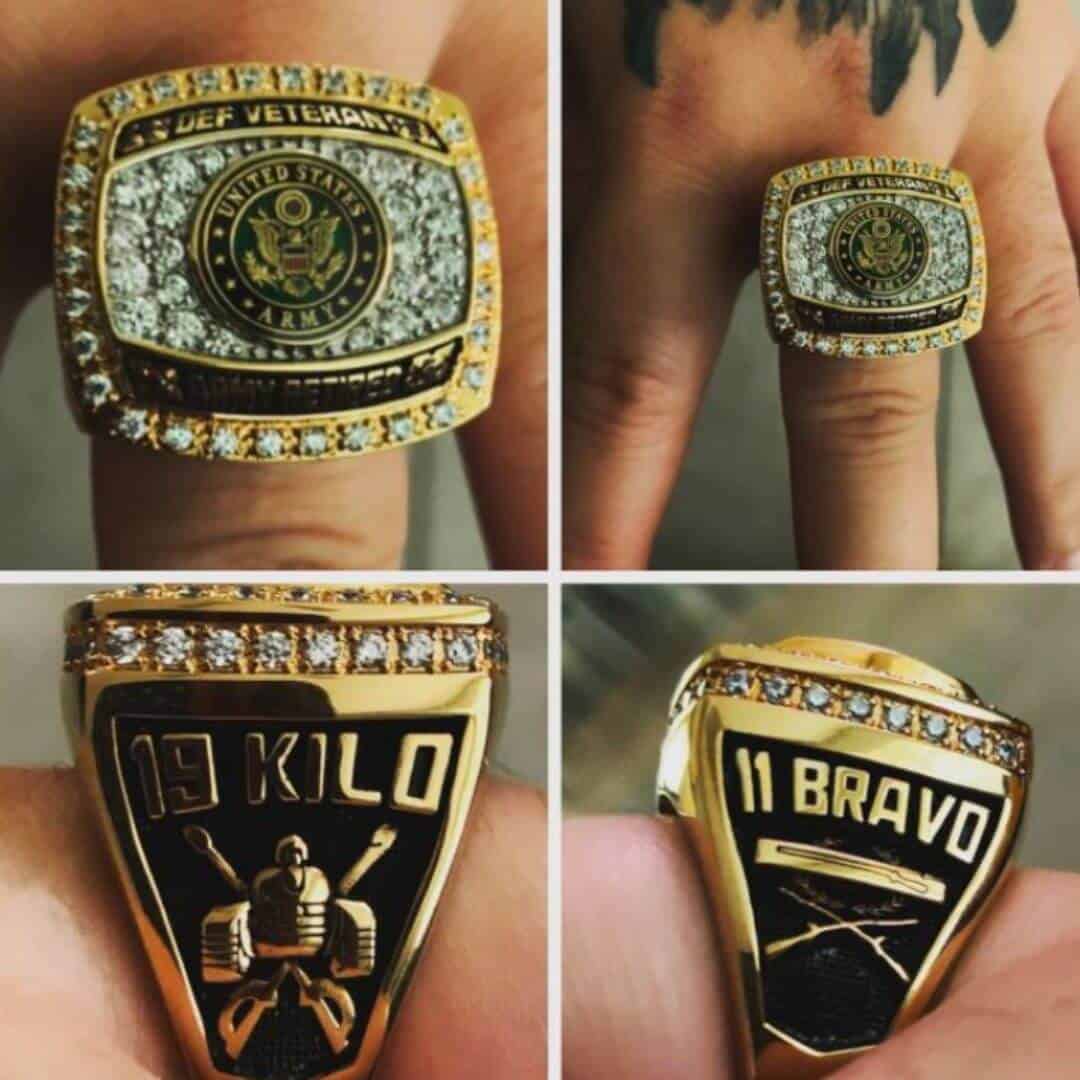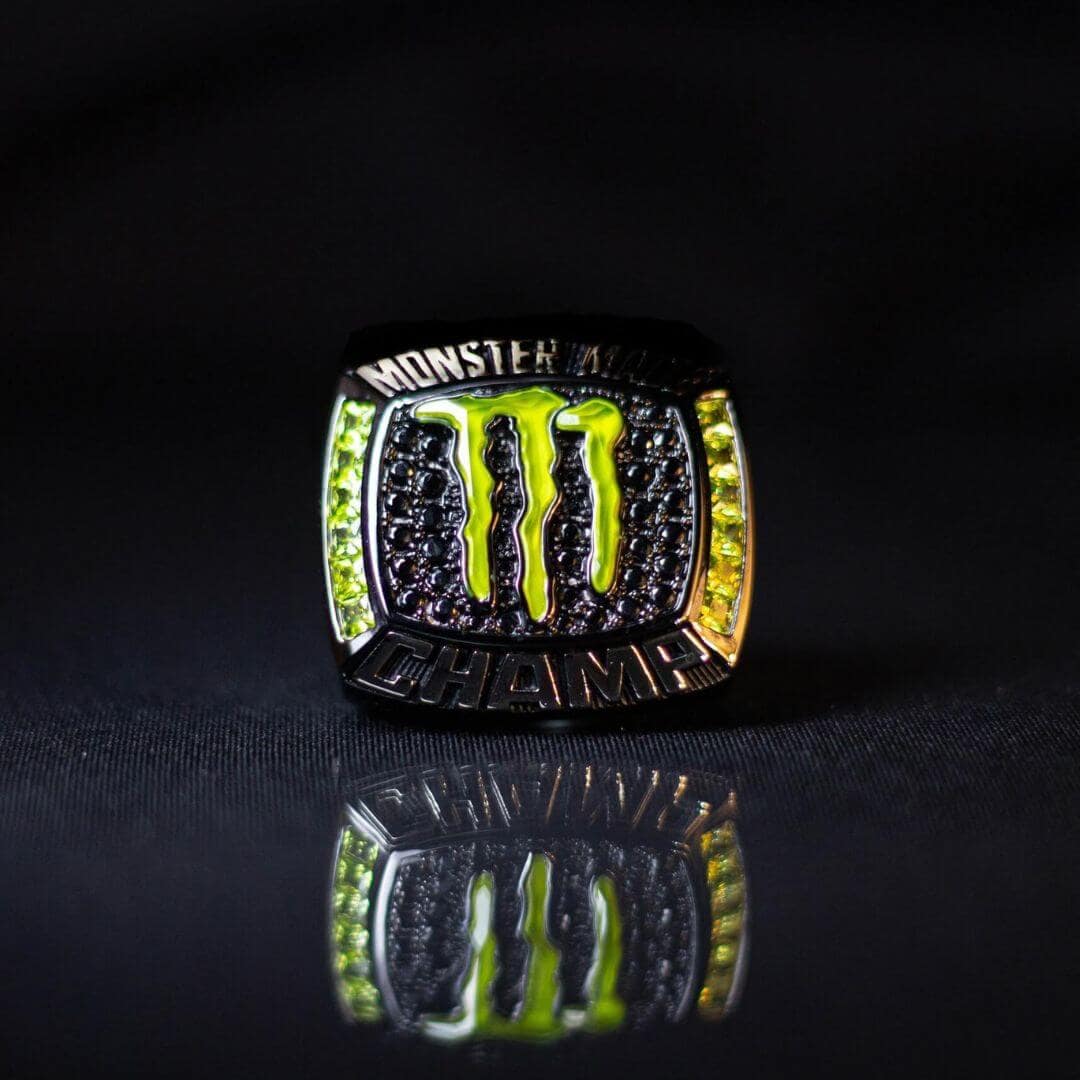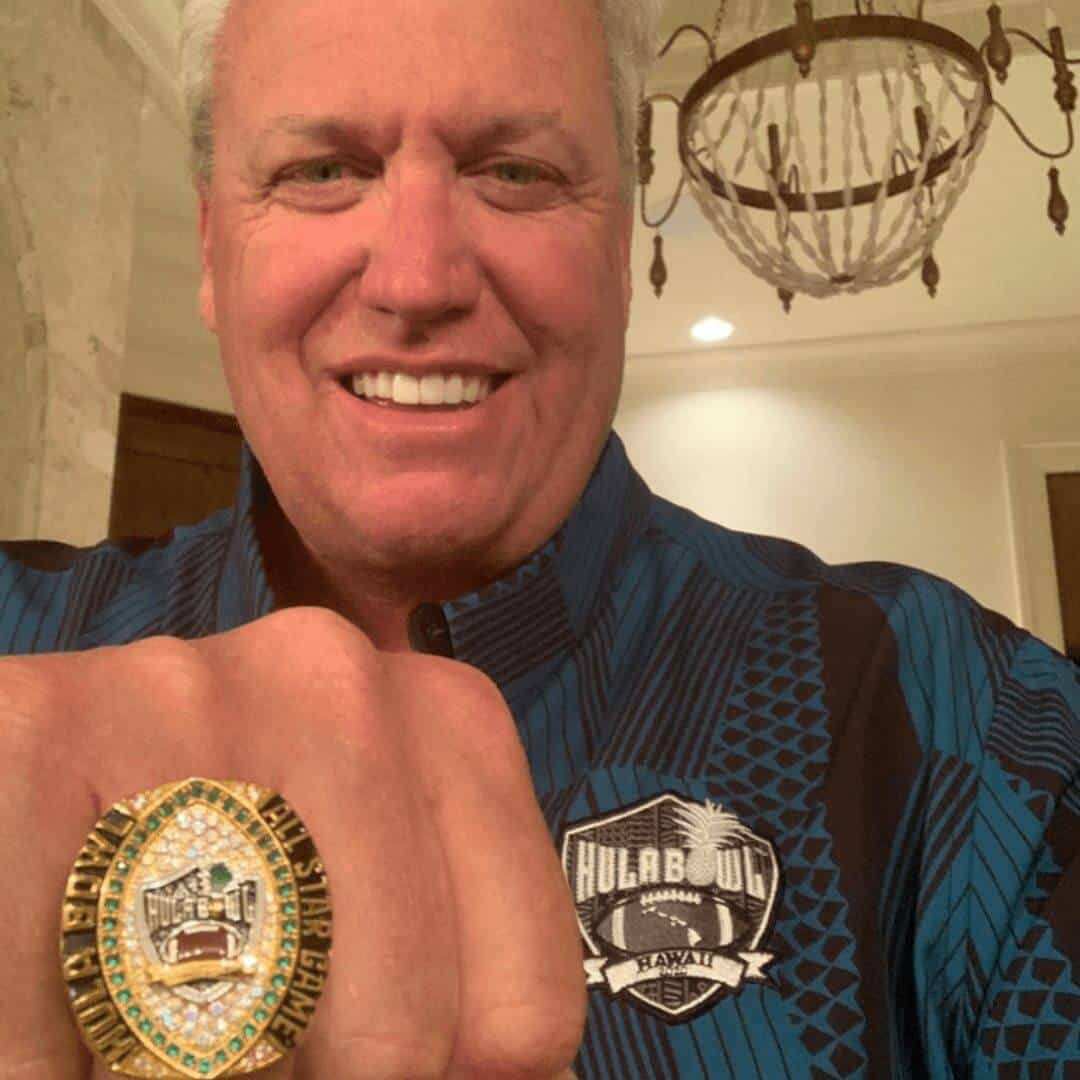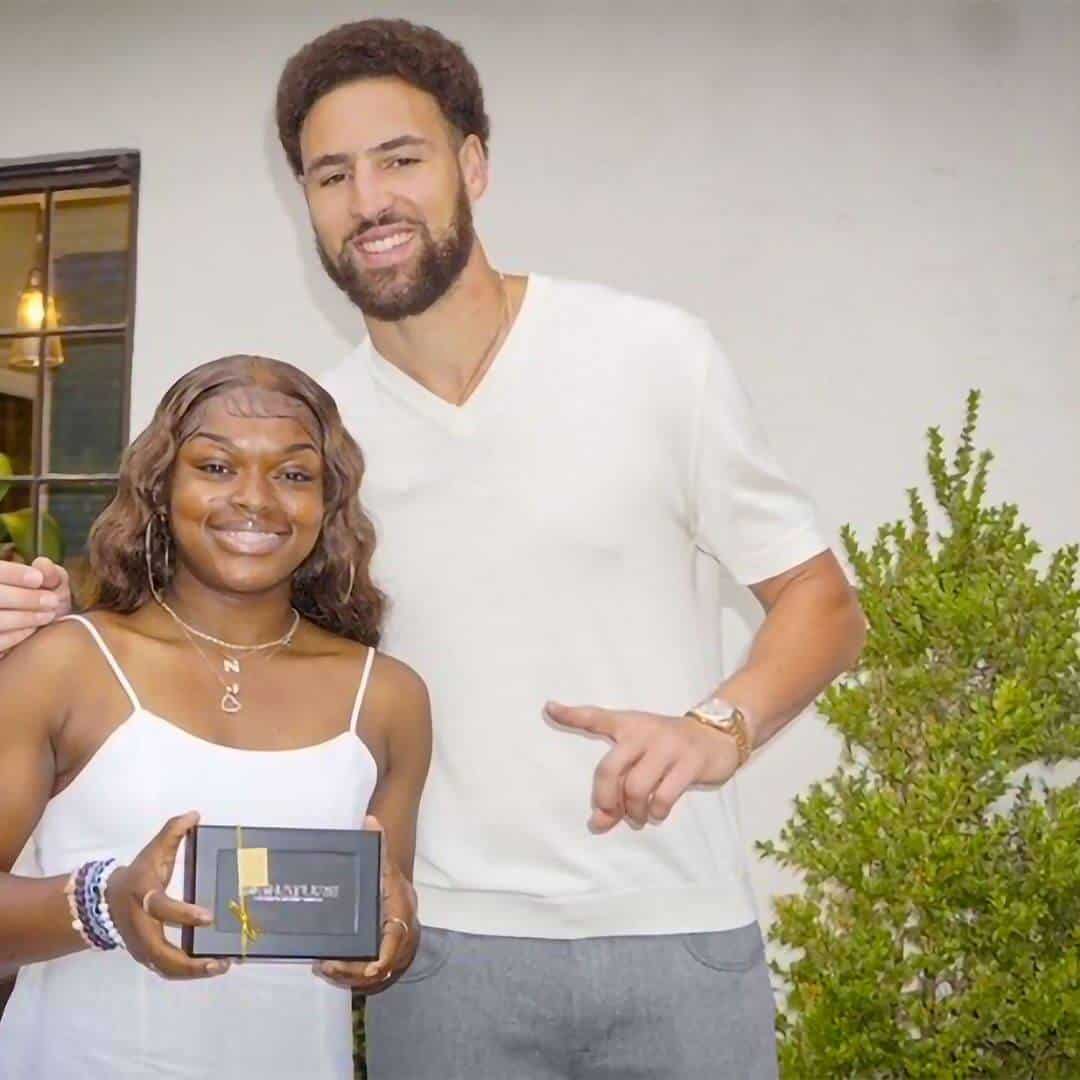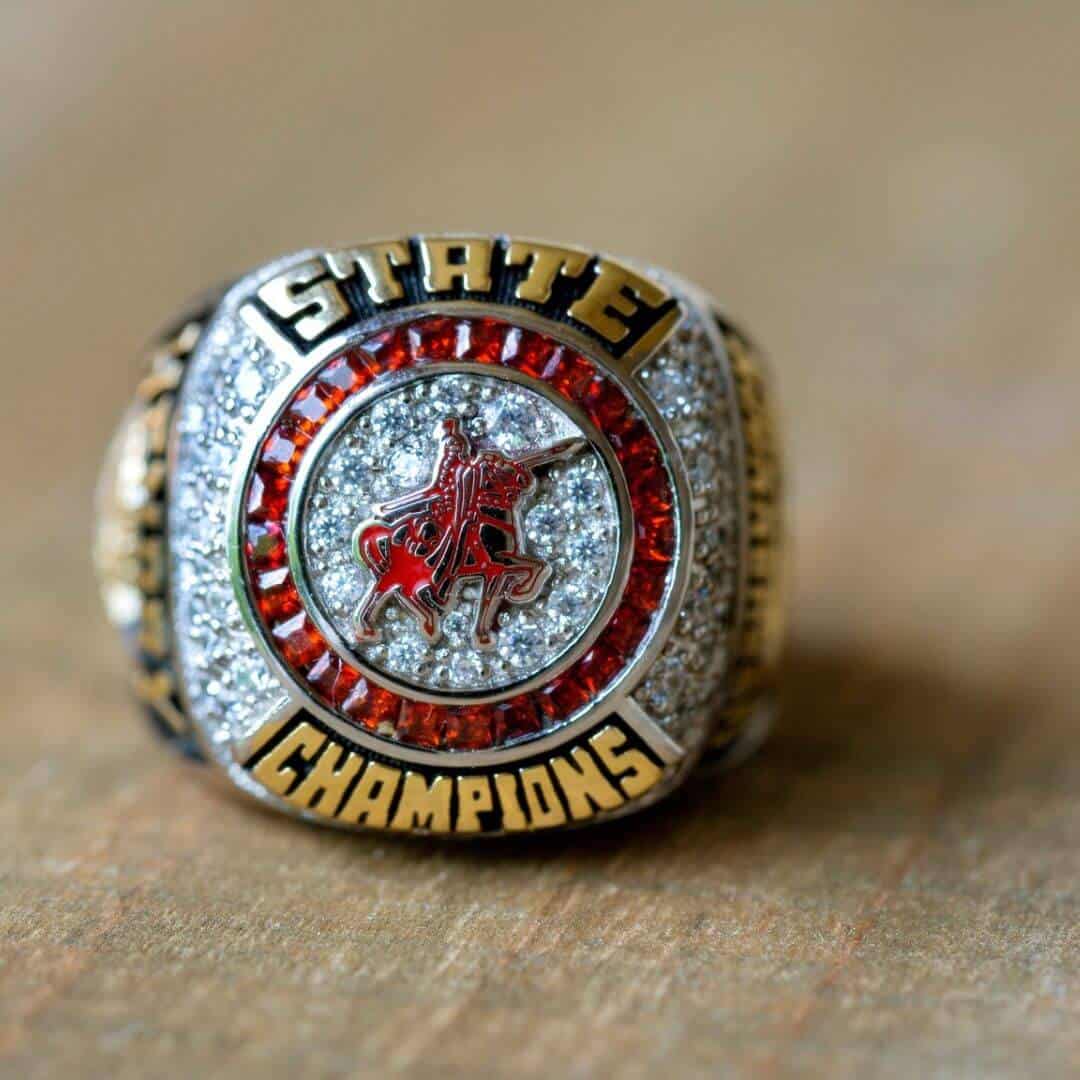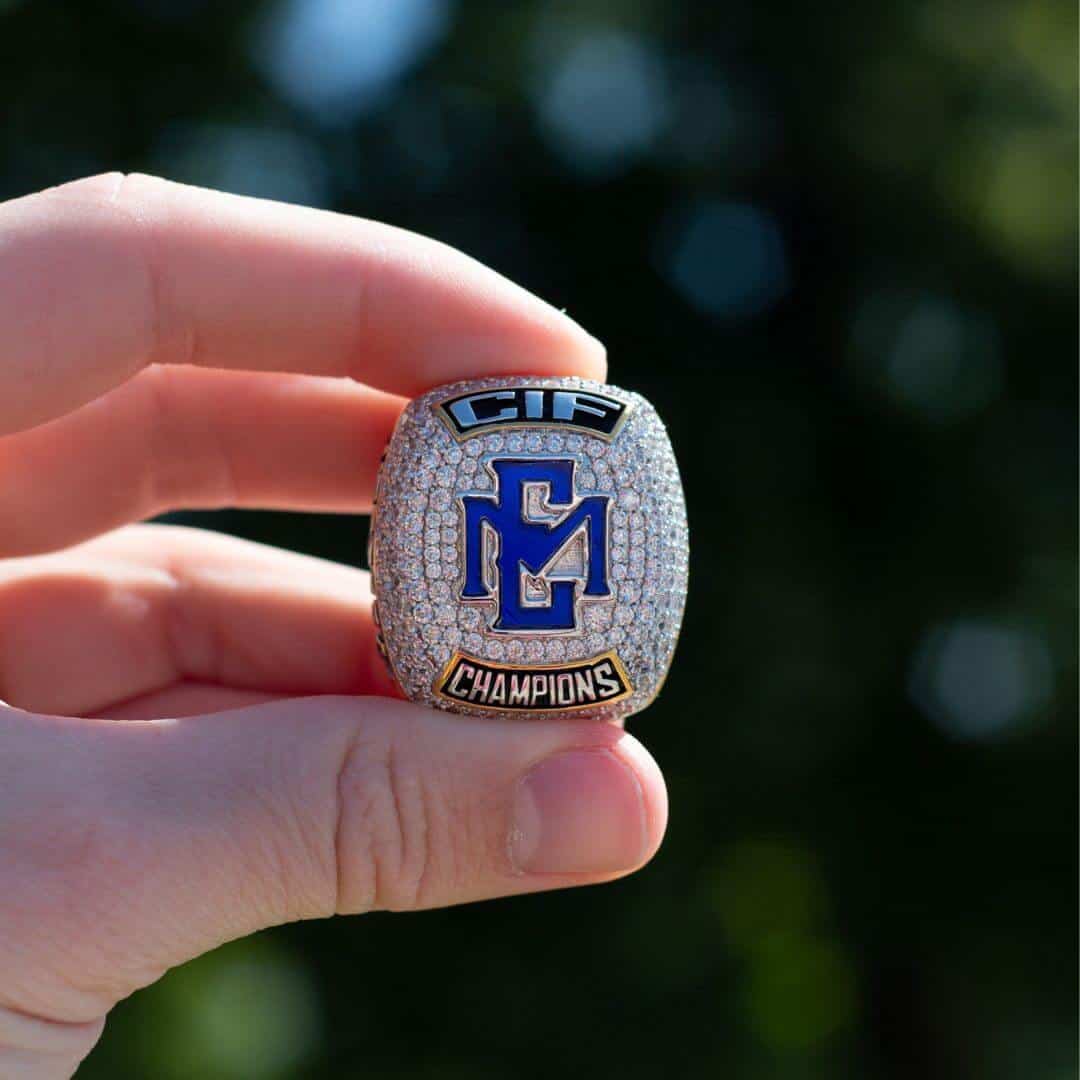 JOIN THE 10,000+ TEAMS THAT CHOSE SIGNATURE TO CELEBRATE!
✮✮✮✮✮ 5.0 |  800,000+ Happy Customers
GET STARTED TODAY